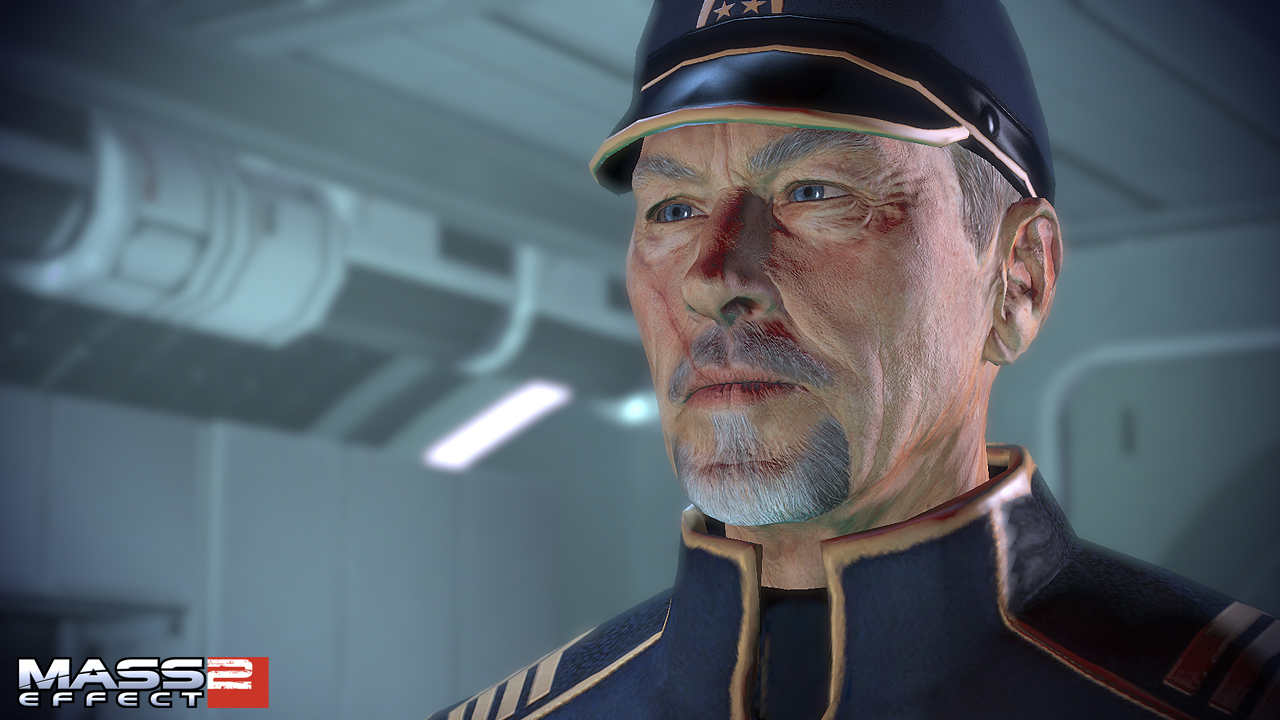 BioWare has confirmed and officially dated the long-teased Mass Effect 2 DLC mission "Mass Effect: Arrival". The content will be released on Xbox LIVE, PlayStation Network, and BioWare.com (PC) on March 29 and will run players $7 or 560 Microsoft/BioWare Points.
The press release containing the announcement has also confirmed that "Arrival" will deal with the immanent invasion of the Reapers, as Commander Shepard is sent to the edge of the galaxy to investigate its likelihood.
"In 'Mass Effect: Arrival', Commander Shepard is sent to the edge of the galaxy to rescue an undercover operative who may have evidence of an immanent Reaper invasion that has been looming since the very beginning of the series," stated the PR.
"Arrival" will also see the return of Admiral Hackett, the high-ranking Alliance Navy officer who in Mass Effect recommends Shepard to be the first human Spectre and occasionally asks for his/her assistance with assignments. He also leads the Alliance forces that aid the Citadel during Sovereign's attack on the station at the conclusion of the game.
"All year, we have been extremely honored and humbled by the reception we have received for Mass Effect 2 from players around the world, including our post release DLC", said Casey Hudson, Executive Producer of the Mass Effect series. "'Mass Effect: Arrival' is an exciting extension to Mass Effect 2 and will show players just how close the Reapers are to returning and completing their deadly harvest."
You can find all the previously released "Arrival" screenshots below.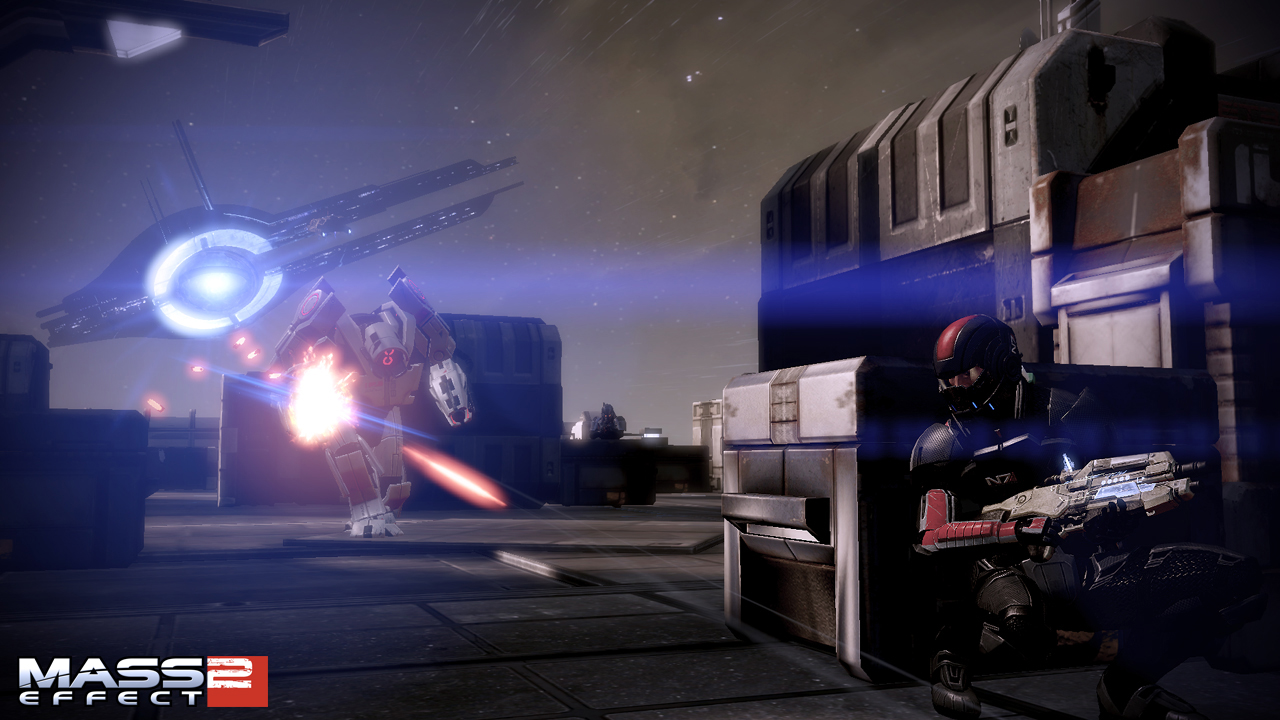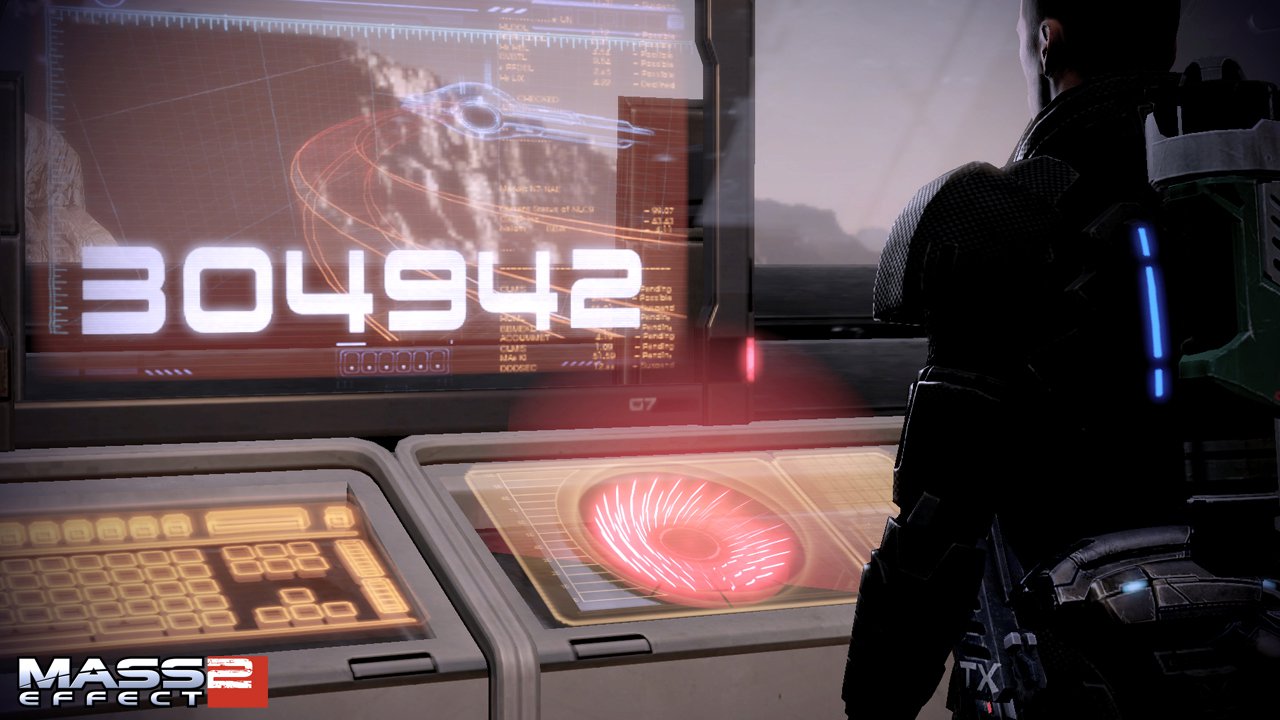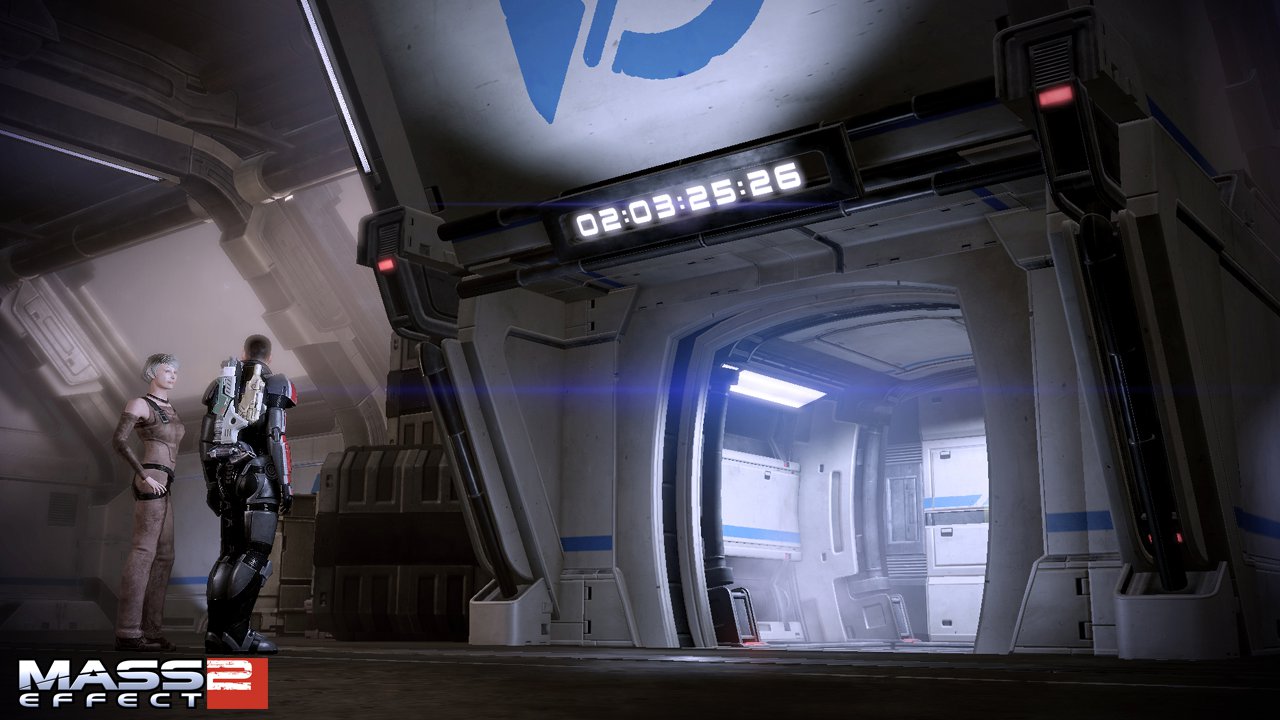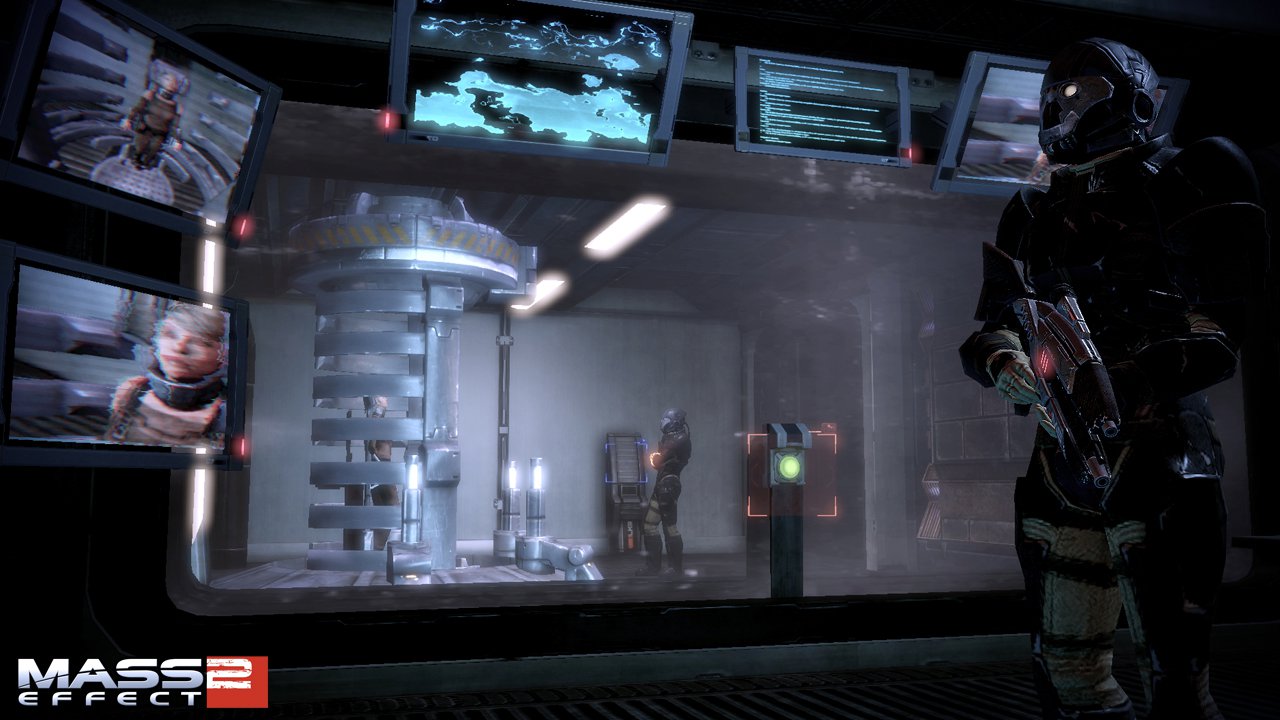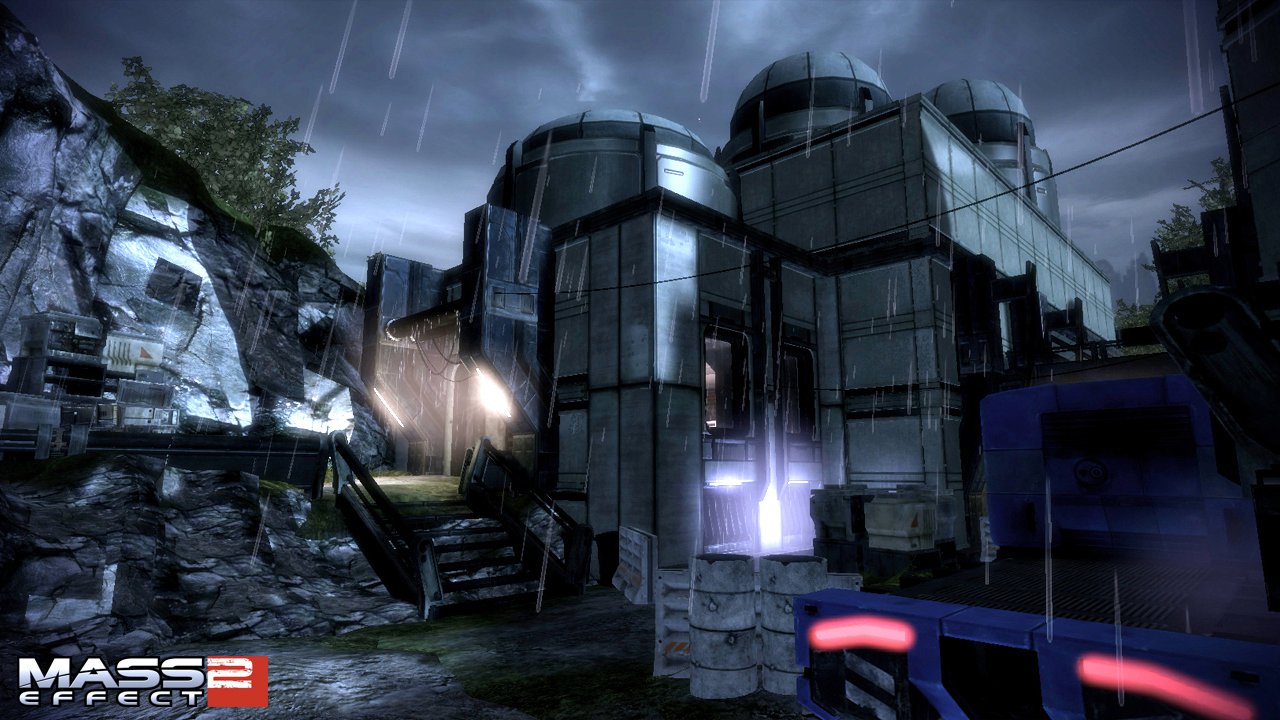 [Joystiq]