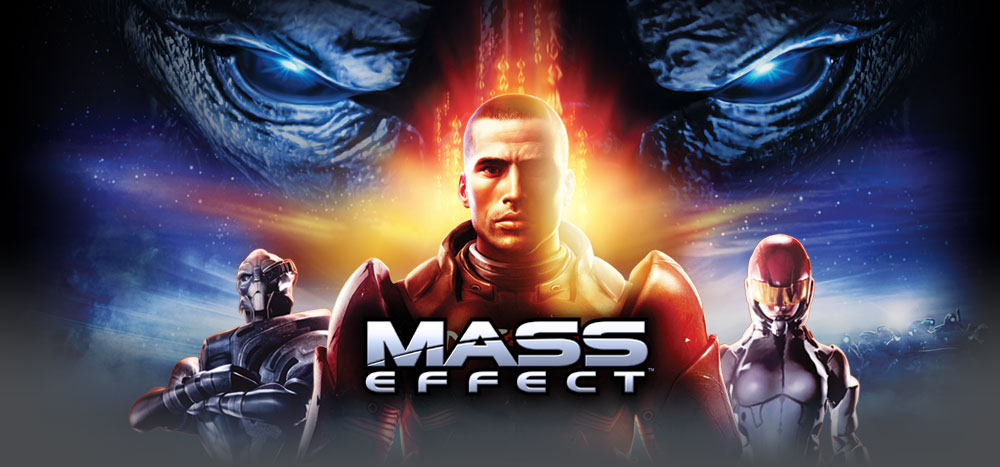 Legendary Pictures has revealed the films that will be included in the studio's first San Diego Comic-Con panel, most notable among them for gamers is the film adaptation of Mass Effect.
The announcement confirms reports made last May that stated Legendary had picked up the rights to do a Mass Effect movie. The panel lists series Executive Producer Casey Hudson and screenwriter Mark Protosevich, whose credits include "I Am Legend" and "Thor", to be in attendance.
Whether or not this film will be a direct adaptation of the popular RPG of the same name or an expansion of the Mass Effect universe is unknown. BioWare heads Greg Zeschuk and Ray Muzyka have stated as recently as June 27 that they hope to continue the franchise after the release of Mass Effect 3 and are currently figuring out the details on how to do so.