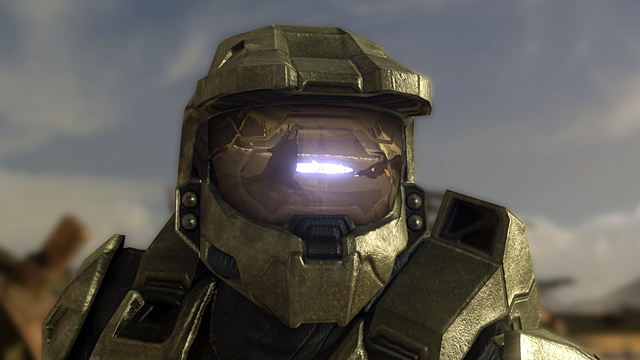 When Halo 3 ended, Master Chief was locked in cryosleep on a powerless ship bound for what appeared to be a planet-sized space station. After Halo 3: ODST and Halo: Reach being announced as Bungie's final games with the series, it seemed that fans would never know just what the Chief's fate would be. But thanks to 343 Industries, the studio picking up the Halo reins from Bungie, it is now known that Master Chief will be back in some way, shape, or form.
"We'd have to be the world's biggest a**holes not to follow through," said 343 head Frank O'Connor. "We certainly haven't seen the last of Master Chief."
O'Connor and 343 Industries will be responsible for not just the Halo games following the release of Halo: Reach, but also all Halo novels, comics, and movies. This means that O'Connor's statement does not guarantee a new game for the franchise's main hero, but it is a possibility.
Fans hoping for resolution on just where Master Chief will show back up will most likely have to wait until after Halo: Reach releases on September 14 in both Europe and North America for the Xbox 360.
[IGN]