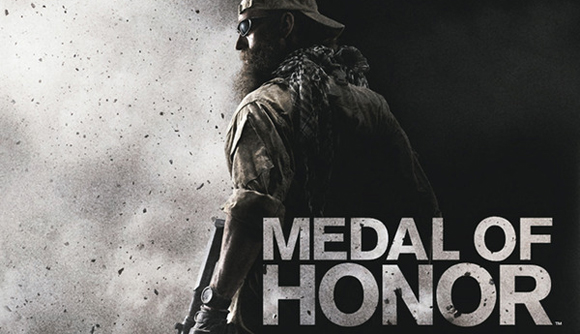 Electronic Arts announced today the official release date for the upcoming Medal of Honor revamp. The game will be hitting shelves on October 12 in North America, with Europe getting the game on October 15.
"Medal of Honor is an authentic look into today's war. Inspired by real people and real events, the game puts players in the boots of today's warrior — from the infantry ground pounder to the Tier 1 Operator," said Greg Goodrich, Executive Producer of Medal of Honor. "We are proud of this piece because it offers a glimpse into the game we're creating, while also showing the mindset of these warriors."
The newest edition in the series will focus on war-torn Afghanistan where players will take the part of a Tier 1 Operative, largely unknown special operatives of the United States military.
Medal of Honor will be available for the PC, PlayStation 3, and Xbox 360.