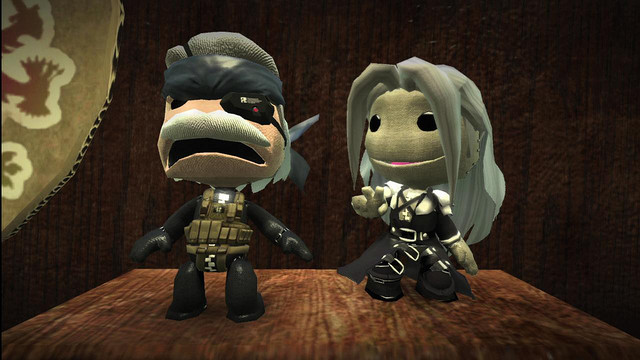 Media Molecule completely revolutionized the way people look at games and how to mod within them thanks to LittleBigPlanet and LittleBigPlanet 2, but during a talk at the Gamelab 2011 conference in Barcelona, the developer revealed that it will stepping away from the franchise that made it famous.
"We're stepping away from LittleBigPlanet to focus on some new ideas," said studio director Siobhan Reddy.
This won't be the end of the studio's involvement with LBP and LBP 2 just yet. The developer is still working on the PlayStation Move update for the sequel.
The decision to move on isn't too surprising given the fact that the customization and modding options in the games are so high that Media Molecule didn't even believe they needed to make a sequel after releasing the original LBP. The community has the capability of creating hundreds, thousands, perhaps even millions of levels and games.
Whatever new direction Media Molecule goes in, GamerNode will be sure to keep its eyes on it. Be sure to keeping checking back when information on the studio's next project finally reveals itself.
[Edge]