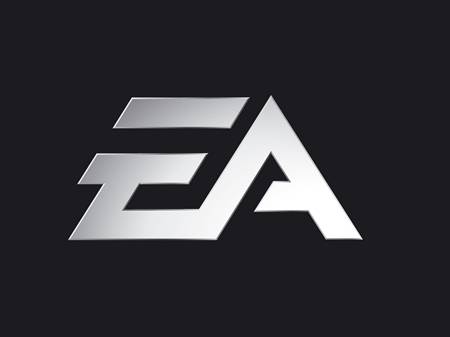 Stocks for Electronic Arts and Microsoft rose today due to rumors that the latter company was interested in purchasing the former. However, Microsoft has shot down those rumors in a statement issued to Kotaku.
"Microsoft has no plans to purchase Electronic Arts," said the comment from Microsoft.
The now debunked rumors had EA's stock rise 8.1 percent to $20.01 and Microsoft's rise 1.1 percent to $26.05. It wouldn't be a surprise if the stocks drop back down tomorrow now that this "unsubstantial chatter" has been put to rest.
[Kotaku]