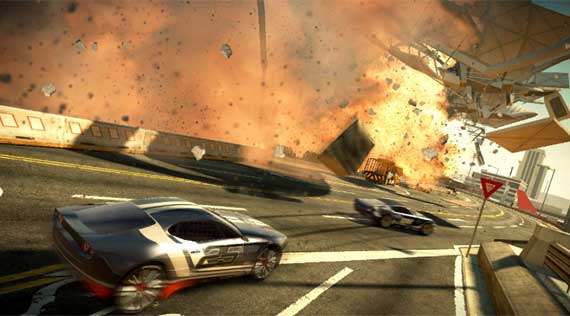 It appears that developers of Xbox 360 games will no longer be required to use a minimum resolution of 1280×720 pixels (720p), a quality benchmark that Microsoft has proudly boasted since launch day.
In his most recent column at Develop Online, Black Rock Studio's David Jefferies has revealed that Microsoft has since dropped that requirement, allowing developers to create games using other-than-HD resolutions. He claims this is a good thing for developers, who needn't waste video memory in order to maintain 720p, but can use that horsepower more efficiently as they see fit.
The exact quote is, "…until recently, Microsoft had a TCR insisting that games run at 1280×720 – providing you weren't one of the lucky ones like Halo, who got it waived and ran at 1152×640, that is." [Emphasis ours.]
Hopefully this means more games running faster while still looking great, and not a bunch of substandard visual messes on our high-def screens.
[Develop]