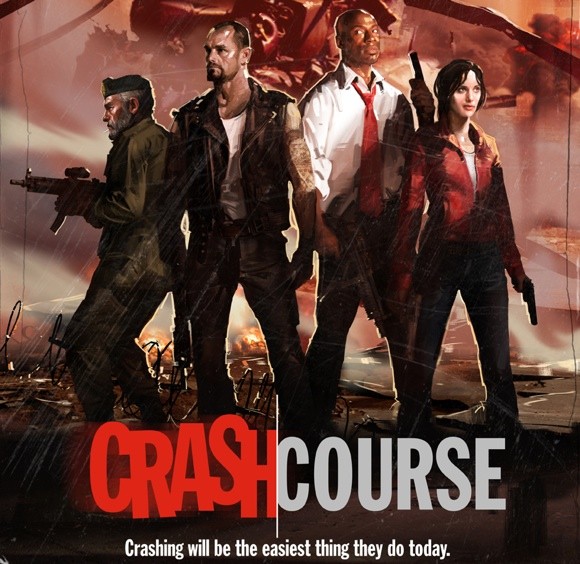 Though the upcoming Left 4 Dead DLC campaign "Crash Course" is being released for free on Steam for PC players, Xbox 360 owners will have to pay for the content. But it's Microsoft, not developer Valve, that players of the Xbox 360 version have to blame for the charge, according to Valve's Chet Faliszek.
"We own our platform, Steam. Microsoft owns their platform. They wanted to make sure there's an economy of value there," said Faliszek.
Normally not charging the owners of their product for DLC, Valve was allowed to get away with letting players of both versions of the game have the first DLC, a survival mode and two new versus maps, for free.
"Well, they helped us get the first one out for free," stated Faliszek. "We had the one DLC out for free. And I think… they have to look and say, wow, we're kind of being unfair to everybody else if these guys can do that.
"It's not like we're [Valve is] looking at this as, 'Oh my god, we need some money, we're going to charge,' obviously, or we'd do it on the PC. So it's just kind of the way the system works right now."
Microsoft has priced the DLC at 560 Microsoft Points ($7).
"Crash Course" has been predominantly designed for versus play and will take much less time to complete in co-op than the four original Left 4 Dead campaigns. It is still aimed for a September release.