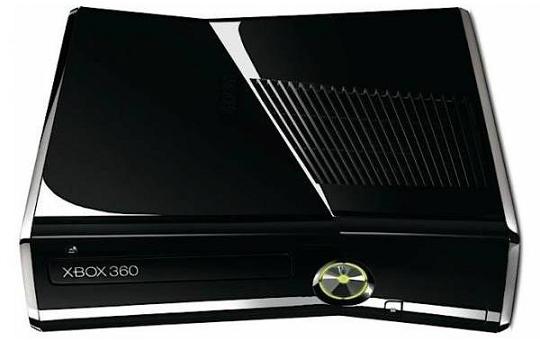 Sony announced a fifty-dollar price cut to the PlayStation 3 at Gamescom this past week and since then all eyes have been on Microsoft. Microsoft has since ruled out a price cut to its Xbox 360 and said that it plans for these kind of market-shift scenarios all the time.
Chris Lewis, Vice President of Interactive Entertainment at Microsoft, said that the Xbox 360's competitive advantage that continues to bring sales in is Xbox LIVE and Kinect. He also added that he was not surprised by the PS3's price cut.
The Xbox 360 is available in 4GB for $199.99 USD and 250GB for $299.99 USD. After the price cut, the PS3 is now available in 160GB for $249.99 USD and 320GB for $299.99 USD. Both consoles have limited edition bundles for various prices.
In North America, the Xbox 360 has an obvious edge on the PS3 and according to NPD, the Xbox 360 has sold more systems than the PlayStation 3 in 13 of the last 14 months.
[VG24/7]