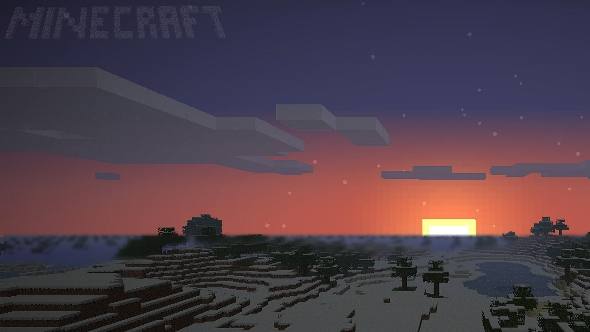 About eight months after it landed its first one million sales and four months since its second, Mojang Specifications has announced that Minecraft has now hit three million in sales.
The announcement was made earlier today by studio head Markus "Notch" Persson on Twitter.
"Minecraft just sold its third million copy!" Persson exclaimed.
According to the official stats on the Minecraft site and as of this publishing, the game has 3,001,979 purchases, which is just over a quarter (26.23 percent) of the 11,440,515 registered users.
The game is still in its beta stage and will officially release on November 18, coinciding with the game's own convention, MineCon, in Las Vegas. An XBLA version is expected to arrive sometime this holiday season.
[Twitter]