We've finally turned the calendars over to 2016, and in doing so put the endless stream of "Best of 2015" lists behind us. For app users and gamers in particular, these lists never seem to end, as various publications and even the app stores themselves count down the best material from the past year. In some cases, the lists can be helpful reminders to check out a few apps that we might have overlooked along the way. As often as not, though, they simply become repetitive, rehashing the same basic blurbs about the same handful of apps over and over again.
So instead of providing yet another look back at the best apps released in 2015, we wanted to write up a more general selection of fun gaming options to start off your year with. Some may have been released last year, and others merely updated, but each of the following represents one of the best options in its genre, regardless of release date. And thus, all would be worthy selections if you're looking to update your mobile selection for the new year.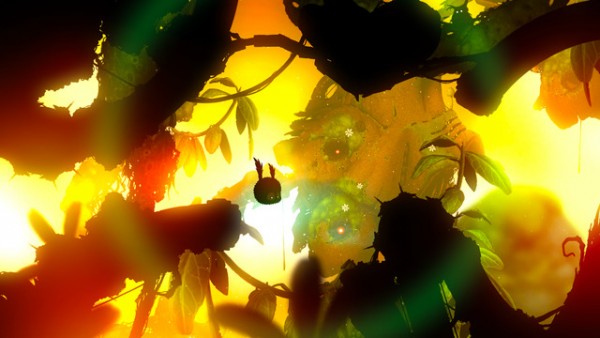 BADLAND 2
Helsinki-based Frogmind released the original BADLAND in 2013 and won Apple's "iPad Game of the Year" award. The game itself was pretty simple (basically you navigate a fuzzy little character through deadly levels for as long as you can), but its meticulous, inventive, and gorgeous design elevated it to rare levels. BADLAND 2 came out so late that it barely had time to make the "Best of 2015" lists, but it's certainly the most exciting game heading into the new year. It has already earned five stars from Touch Arcade, despite the expectation that it's relatively incomplete without any updates having been released yet.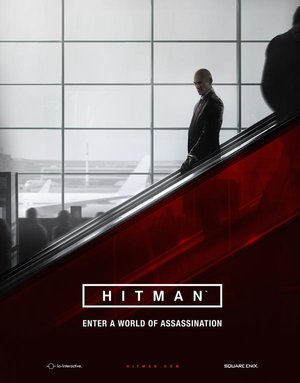 Hitman: Sniper
I'm going the opposite direction with this one. While BADLAND 2 is about the newest worthwhile game you can find, Hitman: Sniper has been out for well over a year. So why point it out now? Well, for starters it's still probably the best shooter/sniper game in the app stores, and that's saying something. The lineup of games from Square Enix includes some of the most complete and impressive options in action and adventure, and this is one of the best even from that publisher. It's also worth downloading heading into the new year because the Hitman series will soon be receiving a new addition (simply titled Hitman) for Xbox One and PS4.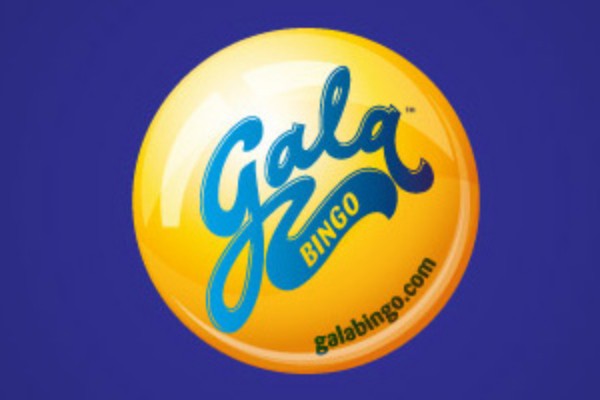 Gala Bingo
This is another game that's been around for a while, but which bears mentioning in any conversation about fun games to look into if you're refreshing your mobile collection. This is because people always seem to be trying out random poker and casino games in the hopes of finding something unique and almost all of them disappoint. This multiple award-winning app, which functions as a mobile extension of the online games at Gala Bingo, is different simply because of its sophisticated layout and extensive options. Instead of providing a single cheap bingo platform or something of the like, Gala's app provides a wide array of bingo games along with various slots and jackpots that enhance the casino experience. If you're into this genre, it may be the app you've been waiting for.
Sporcle
OK, so you've been hearing about Sporcle for years now, and there are other trivia apps that make the headlines. Because the Sporcle online platform has never cared much for design, it can look a little bit dated. But if you happen to enjoy quiz games, I feel a duty to point out that for pure trivia, this app still reigns supreme. It could be prettier and it could have more competitive features, but nothing beats it for content or originality, given that users can upload their own trivia quizzes.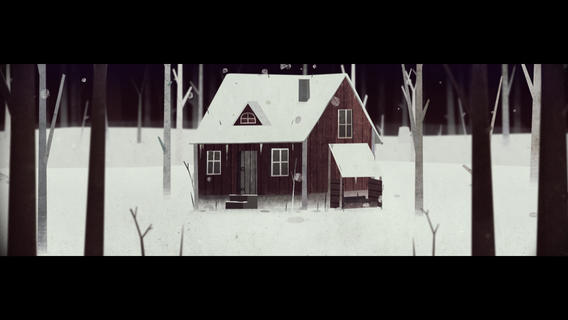 Year Walk
This may be one of my more conventional picks, but it's here for a reason. There's been a pretty clear rise in mobile games that double as stories, with narrative content proving almost as important for the user experience as the actual gameplay. And in this development, Simogo's wildly inventive apps are leading the way, and that it includes Year Walk. The company even produced one app called The Sailor's Dream that wasn't a game at all but more of an interactive novella. Year Walk itself is a creepy app that can be genuinely unsettling at times, but it's pretty rewarding to work your way through the point-and-click tale.
A hundred other apps could make a list like this, but these are five that are particularly impressive for all the reasons outlined above. If you're over the "best of" lists and simply want a few fun games to load up to start 2016 with, these should keep you busy.