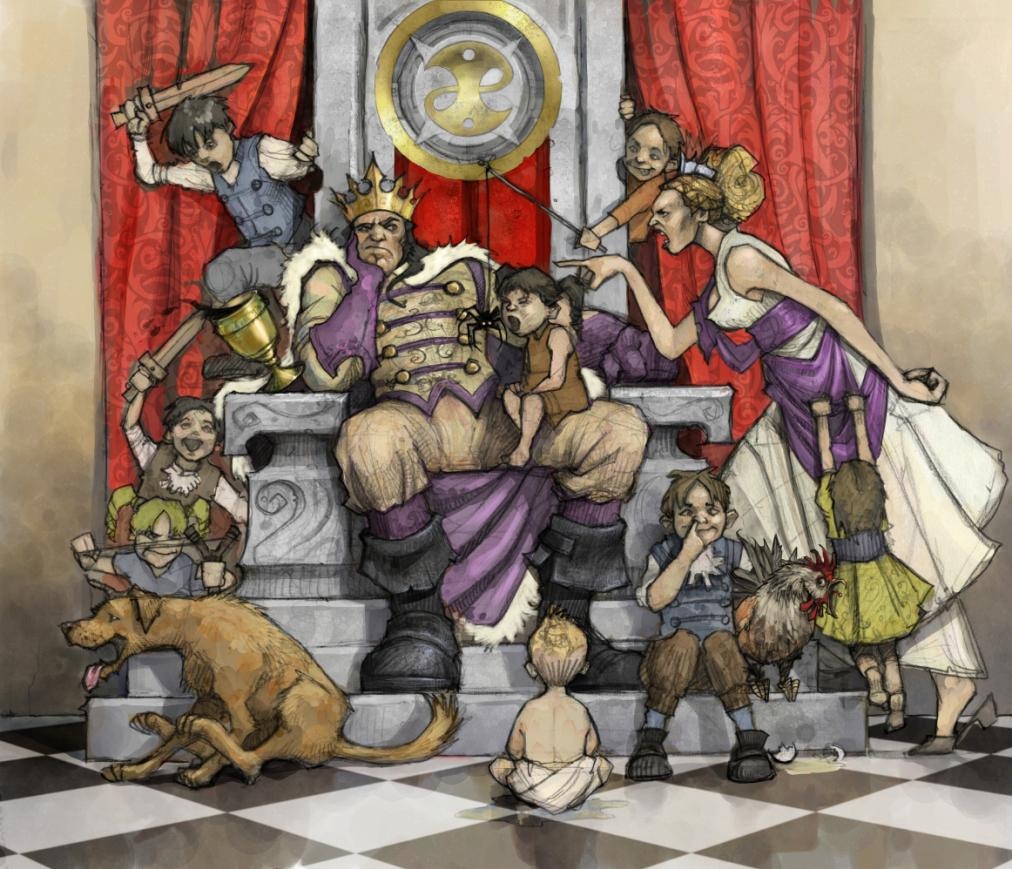 The man in charge of the Fable series and creator of the Project Natal program "Milo" has hinted that the Xbox 360's motion device will be used in the next Fable game. Peter Molyneux said when talking about Fable 3 he is "leaving the most exciting gameplay stuff for later." He then added, "I am going to say it's going to use a controller, but I've never said it's not going to use Natal."
The man behind the series then gave a hint of just how tight-lipped anything involving Project Natal is. "And obviously what would probably happen if I started talking about this is you would see a little red dot appear moving on my forehead," said Molyneux. "And then as I would start to speak the words then there would be a shotgun fire, and I would be assassinated. Quite clearly, it is that sensitive."
That didn't stop Molyneux from dropping yet another hint about Natal in the series' next installment. "Do you really think, knowing me, as maybe you do over the years, I wouldn't want to use something like Natal? I mean, that's just mad, man," he stated.
It appears that gamers should be anticipating an announcement regarding Natal and Fable 3 at one of the big trade shows in 2010.