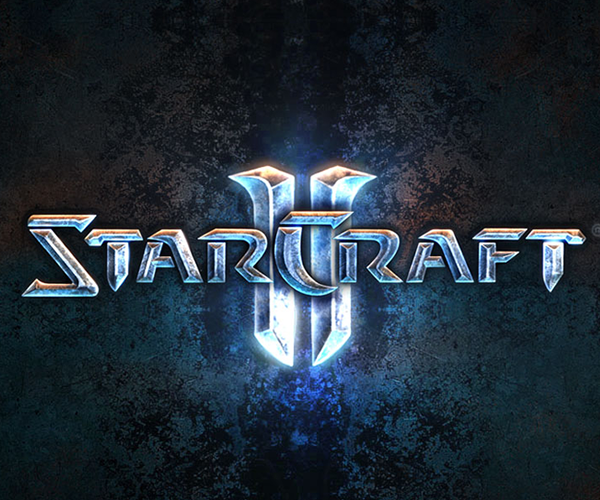 For those eagerly awaiting to jump into the multiplayer beta of Blizzard's upcoming StarCraft 2, take note — a new batch of keys has been released to those who have opted into the testing program.
Keys are randomly given to those who have signed up for the beta through Blizzard's Battle.net website. Additionally, special "VIP" keys are awarded to Blizzcon attendees and contest winners.
If you haven's received your key yet, fret not; Blizzard appears to have plans for more waves of beta keys to be released in the future. Good luck!