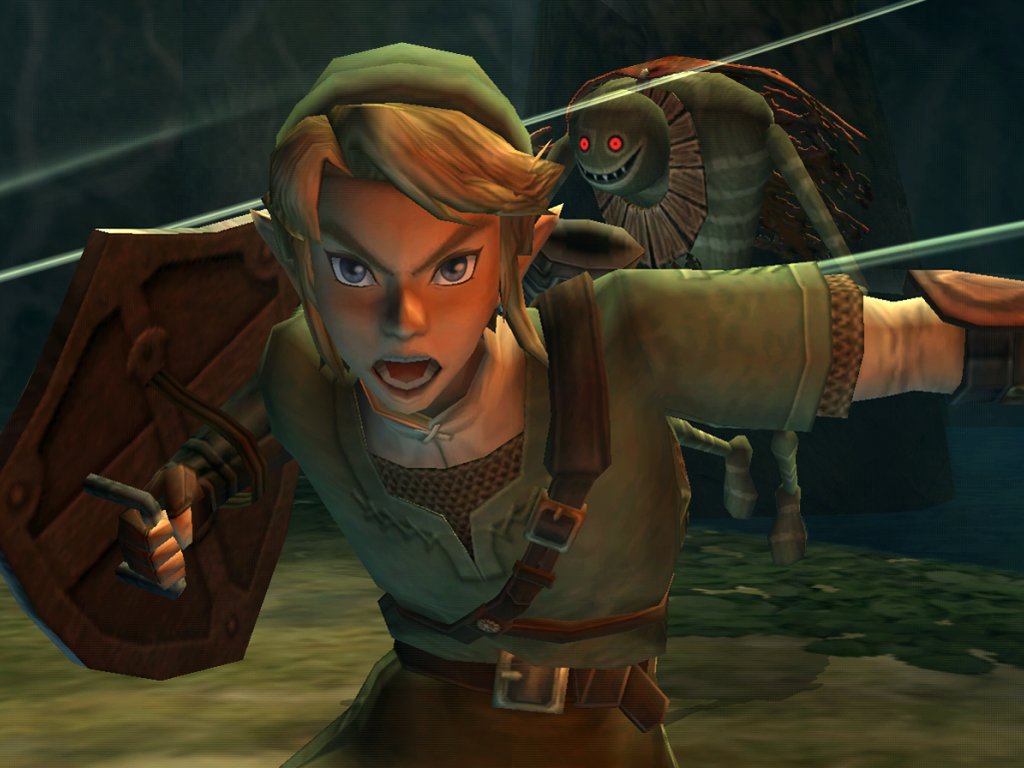 It's hard to get any info from Nintendo regarding its big franchise games, so count this one as a win for the fans. Nintendo and gaming guru Shingeru Miyamoto has let loose that the next installment in The Legend of Zelda franchise will feature MotionPlus control.
"In this [installment in the series], we're using MotionPlus to make you feel much more like you're actually fighting while holding a sword in your hand," said Miyamoto at a Q&A session that was translated by website GameLife. "In the previous game, you aimed at things by pointing at the screen, but this time we'll use MotionPlus to create a much more convenient targeting system and a more pleasurable playing experience."
No word on if the control is required or just an option, but it's good to know one of gaming greats is getting some exposure outside of this year's E3.
[GameLife]