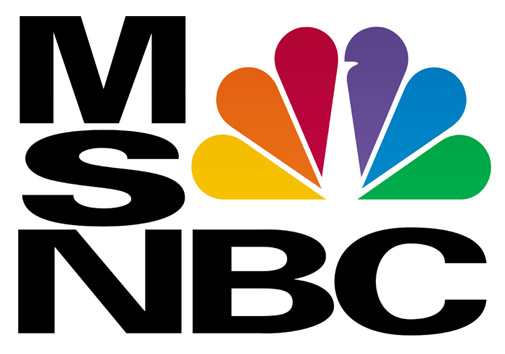 A day after Fox News aired a piece on Call of Duty: Modern Warfare 2 that appeared aggressive and biased against the game, MSNBC aired their own segment about the popular FPS from Infinity Ward and Activision. The guest for MSNBC was Kotaku deputy editor Stephen Totilo.
The piece was done very civilly, with the interviewers never cutting off Totilo and asking questions in a non-aggressive, curious manner.
The segment centered on the famous controversial scene in the game where the player, as an undercover agent infiltrating a terrorist organization, is forced to witness and/or join the terrorists he is with in slaughtering civilians in a Russian airport.
"What's happening in this mission is extremely unpleasant," said Totilo when asked about the scene. "You don't have to shoot the civilians but the people who you are fighting beside sure are. And it is very upsetting."
"And when people play things like this… you get to finally get at, 'Is this interesting? Should this be in a game or not? Is this fun or not?' And when more and more people get to experience that and talk about it, I think it helps the medium evolve."
To view the segment in its entirety, visit MSNBC's Tech Watch video page via the link below.
[MSNBC]