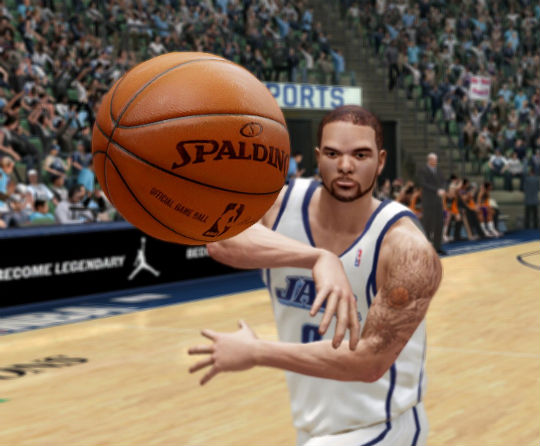 Last week rumors began swirling that EA's long-running NBA Live series could see a name change in it's next iteration. It appears that the rumors were true, as today EA announced that NBA Live will henceforth be known as NBA Elite beginning this October. In their official statement, EA elaborated that NBA Elite will tout new game play features. For example, a revised 'Hands-On Control' scheme which allows for "one-to-one responsiveness of a player's movement and actions on the court."
Peter Moore, President of the EA Sports division, had a bit more to say on the matter.
"We plan to profoundly evolve the interactive basketball experience in a way that the category has not seen for a decade. In NBA Elite 11, we'll introduce a gameplay experience that gives fans the control on the court that they have been begging for in a basketball game for years."
It sounds like EA is taking the re-branding of their popular franchise very seriously. Hopefully, the change will spell good news for fans later this year.