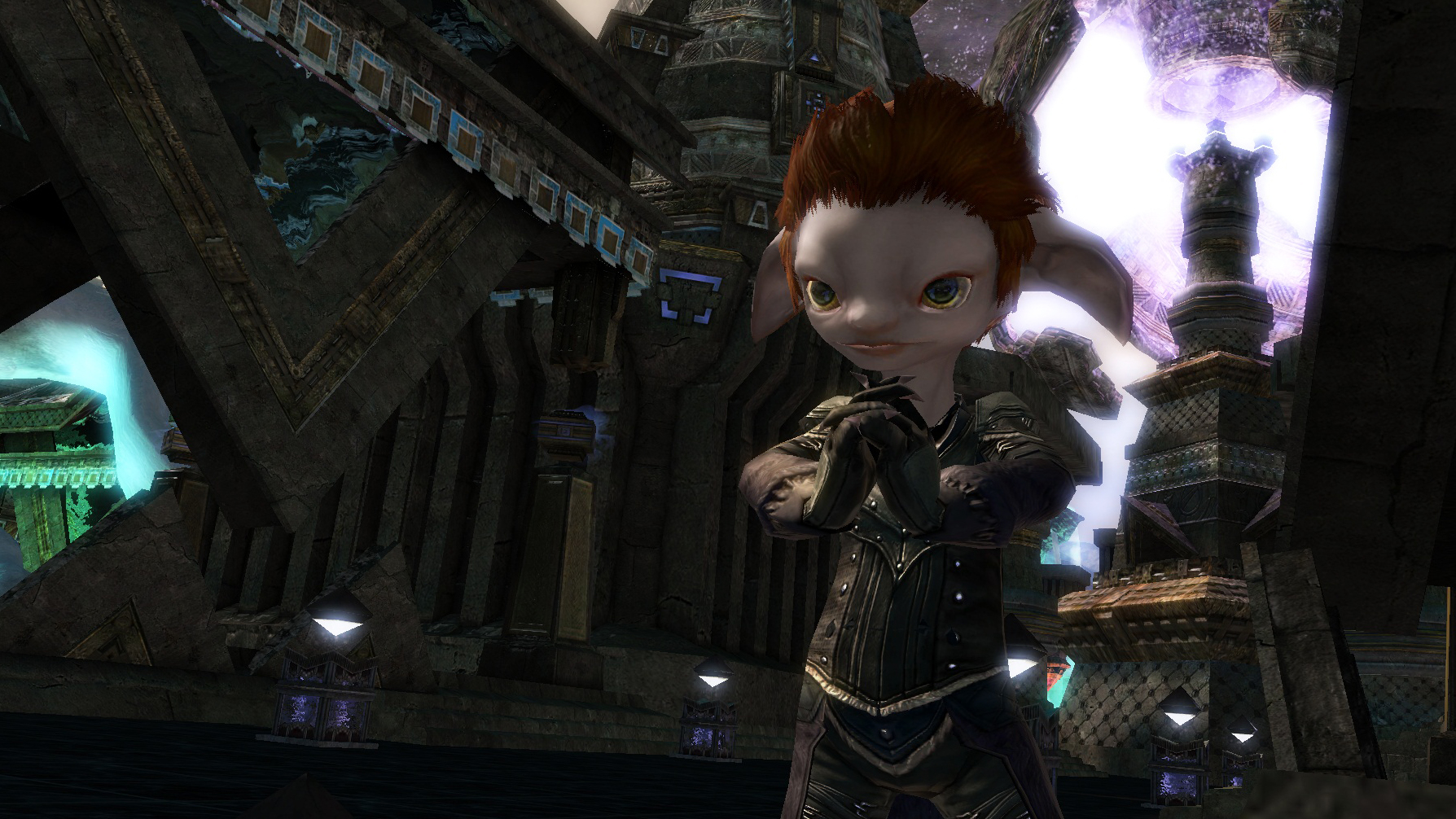 NCSoft has announced via a conference call with company CFO Jaeho Lee that a Guild Wars 2 beta will happen in the second half of this year.
The game's developer, ArenaNet, had confirmed a couple months ago that a private beta is going on right now and that a more open one would take place once the first is over. However, the company never gave a firm window on when that would occur. This is also the first official recognition of a beta for the game from its publisher.
The announcements didn't stop there as Lee also revealed that Guild Wars 2 will be making its full release sometime in 2012.
"Starting from year 2012, we believe substantial growth will be driven by new blockbuster titles like [Blade & Soul] and Guild Wars 2," stated Lee to investors.
"Also, Guild Wars 2 will go into beta testing stage in the second half of this year," he added.
In an interview yesterday with VG247, NCsoft Europe sales boss Sarah Rogers promised that this year would be very "significant" for the publisher and that they have "some huge announcements" in store.
"We'll have a major presence at gamescom this year where we plan on stealing a few headlines," said Rogers.
Considering Guild Wars 2 is currently NCSoft's biggest upcoming title, it wouldn't be surprising if some of these headline-stealing announcements will have to do with details on the beta, more class unveilings, and/or the long-anticipated reveal of the game's release date.