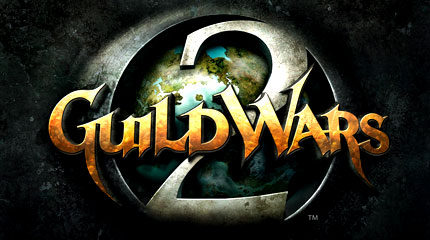 Guild Wars 2 has been an MMO without a release date since developer ArenaNet and publisher NCSoft first broke news of the sequel in PC Gamer back in May of 2007. After a recent investors' call, NCSoft CEO Jaeho Lee finally gave the game a release window. Kinda.
While speaking about the game (and other company game Blade and Soul), Jaeho discussed said release window. "I believe there will be certain public events in the year 2010 … at least a closed beta test for those titles," he stated. "Commercialization will be expected, at this point, probably some time in the year 2011."
If Jaeho's estimates are right, Guild Wars fans and anyone anticipating the sequel should be expecting to get their fix in the world of Tyria in a year or two.
[Joystiq]