As fellow staff member Mike Deas reported earlier, Sony has been hyping up a major God of War announcement for tomorrow, April 19th. Well, it seems the angry, vengeful cat has been let out of the bag, thanks to the spoilsports at Amazon.
God of War: Ascension is the next chapter of Kratos' saga, one that appears to take place before any of the other God of War games, including the PSP prequels. Amazon has posted a preliminary box art for the game, as well as a minute long teaser trailer a full day early. The assets are below.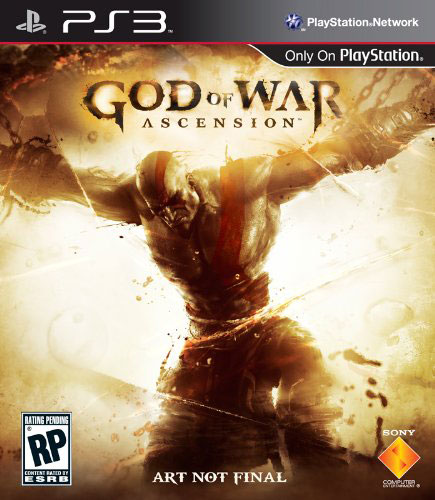 What say you, gaming public? Are you ready for more mythological vengeance?