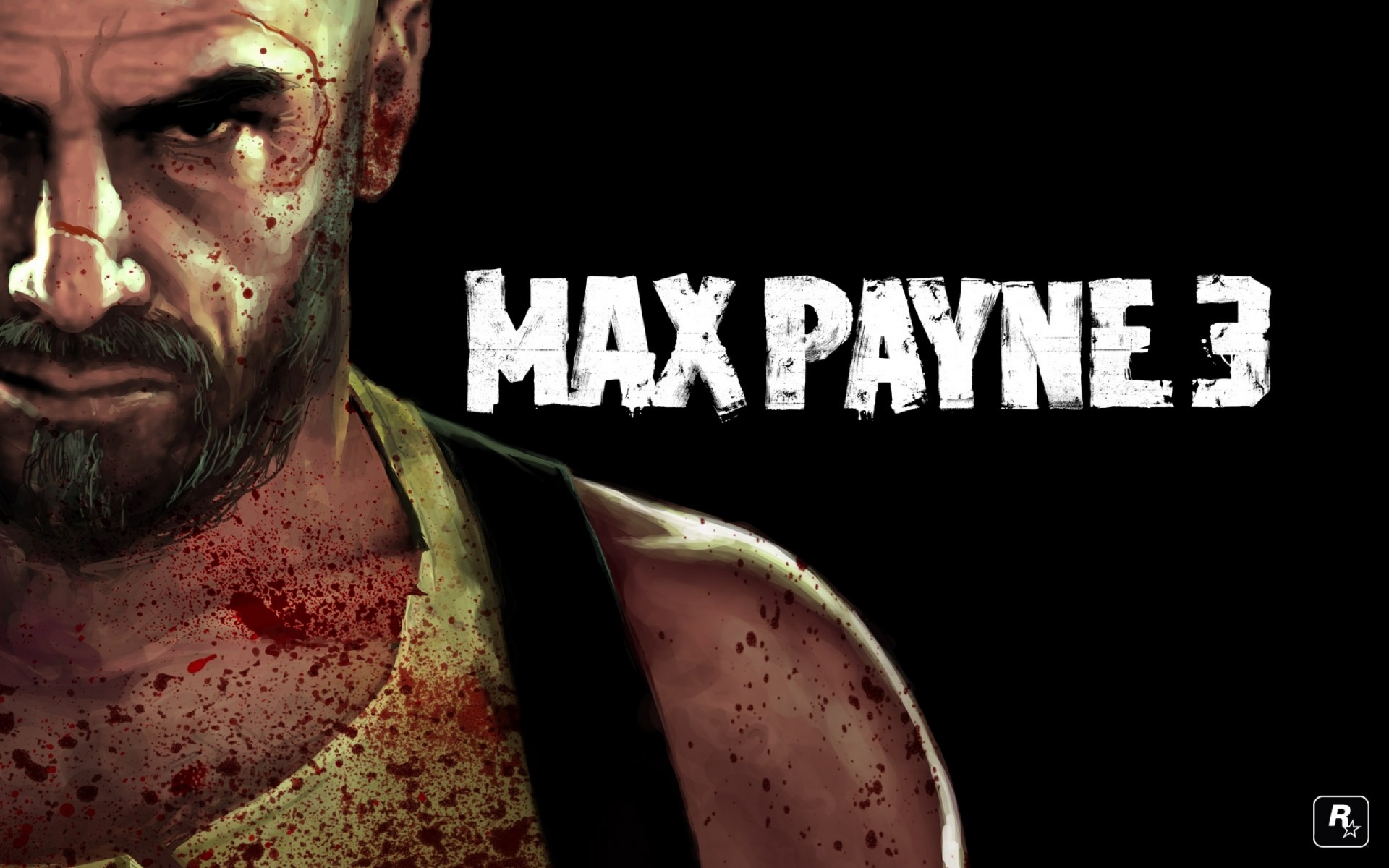 With no release date set for Max Payne 3, Rockstar Games has unveiled two new screenshots from the game, which will hopefully satiate enthusiasts for the time being.
As GamerNode has previously reported, Max Payne 3 will take place eight years after the last installment, with Payne now out of New York City and in Sao Paulo, Brazil working in private security. The main storyline will revolve around Payne's fall from grace as a vengeful cop to the addicted and broken man that he has become.
While the game will still include favorites like the bullet-cam and actor James McCaffrey as Payne, Rockstar has made sure to update the game, using Natural Motion's Euphoria character behavior system and Bullet Time as well as re-incorporating a cover system. Keep checking GamerNode to read about any new updates on this highly anticipated game.