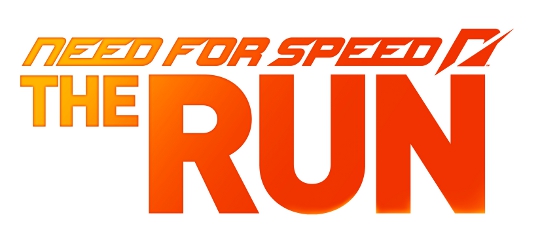 In a recent press release Electronic Arts representatives confirmed Need for Speed The Run — the latest entry into the Need for Speed franchise — will be coming to stores November this year.
Powered by DICE's Frostbite 2 engine, the game is set to take place during a cross-country race from San Francisco to New York.
Jason DeLong, Executive Producer at EA commented, "This is the year that Need for Speed goes to the next level.
"We think that Need for Speed The Run is going to surprise people with its intense, thrilling story and big action feel. But the game would be nothing without hot cars and crazy-fast chases. So that is what we're delivering — explosive racing that will have players flirting with disaster at 200-miles an hour."
Like its predecessors the game will make use of the Autolog social competition function, allowing players to track their career progression and compare game stats online.
Currently in development at Electronic Arts' Black Box studio, Need for Speed The Run is set for release November 15, 2011 in North America and November 17, 2011 in Europe for the Xbox 360, PlayStation 3, PC, Wii and Nintendo 3DS.