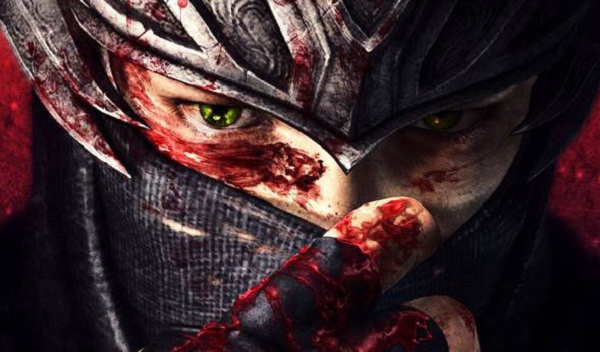 Team Ninja announced Ninja Gaiden 3 at a private dinner during the Tokyo Game Show yesterday, according to a report from GamePro.
According to the studio, the game is very early in development. So early that Team Ninja only showed press at the dinner a single piece of concept art that showed series protagonist Ryu Hayabusa with his hand and face covered in blood.
Yosuke Hayashi, leader of Team Ninja, stated at the dinner that more information regarding Ninja Gaiden 3 will be coming early next year. The reveal comes two years after the latest installment in the series, Ninja Gaiden 2, released for the Xbox 360 and PlayStation 3.
You can get a look at the full concept art image shown at the dinner below.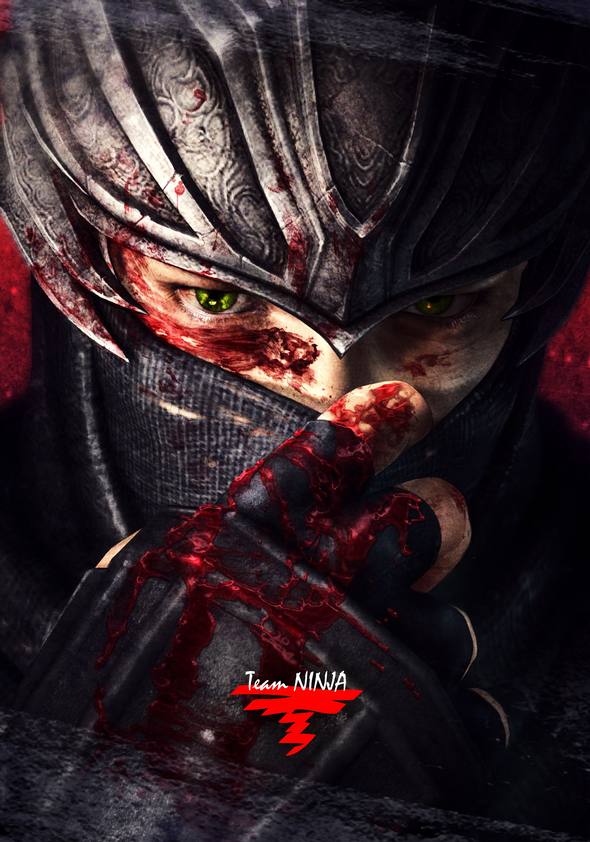 [GamePro]