All eyes are on Nintendo at E3 2012.
Last year The Big N revealed their next home console, the Wii U. Reactions were mixed at best, as questions were immediately raised about the console's overall performance in comparison to the other consoles. This year, Nintendo is looking to re-introduce the Wii U to the gaming public, but that's not all Nintendo has to offer. A few 3DS games and some unannounced projects will join the Wii U on Nintendo's stage, but there's no question what the real main event is.
New Super Mario Brothers 2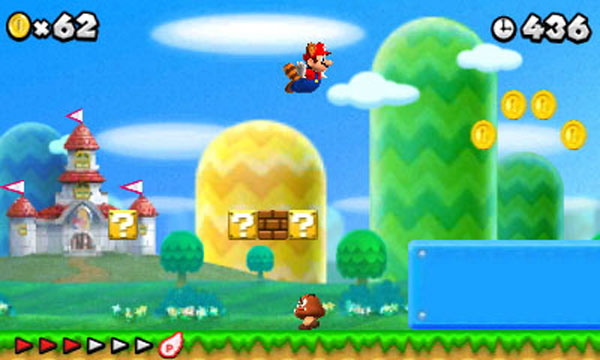 New Super Mario Bros 2 looks to take players back to the basics while throwing in some new features. Playing the standard Mario game in full 3D will be interesting, and the return of one of our favorite power-ups, the P Wing, makes us very interested in trying this out. Here's hoping they show off some interesting stages utilizing the system's 3D capabilities. We want stuff popping out at us as we go, is that so much to ask?
Luigi's Mansion 2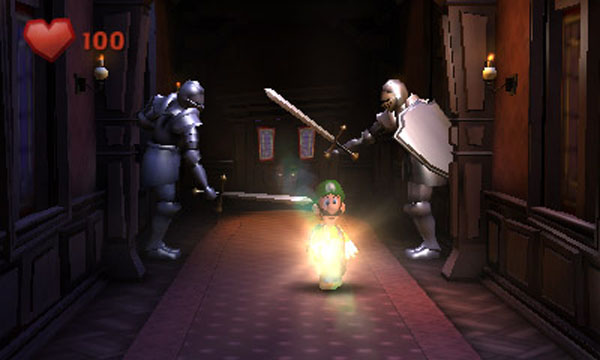 One of E3 2011's best surprises, news of Luigi's Mansion 2 completely dried up after last year's show. Fans want to see more, and we're sure they'll get their wish this year. Reggie Fils-Aime made mention of "multiple mansions" during last year's press conference; perhaps players will be able to create their own stages and share them via SpotPass? If not whole mansions, maybe just specific rooms will be fan-made. No matter what they show, fans of Luigi's Mansion will be pleased to see more of their favorite ghost hunter. We know we will.
Pokémon Conquest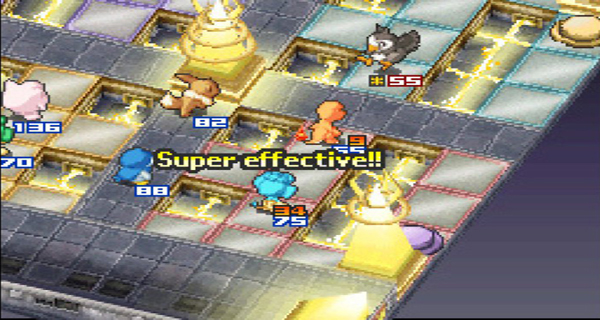 Pokémon meets Nobunaga's Ambition. An absurd combo, but the more I see of the game, the more I want to play. Pokémon with a tactics edge is a brilliant and fresh take on one of the most successful franchises of all time. If nothing else, millions of Pokémon fans will be exposed to a resurgent game genre (tactics) and a classic franchise (Nobunaga's Ambition), giving both the face time they deserve. This is one of our possible sleepers at this year's show; be sure to keep an eye on it.
Pikmin 3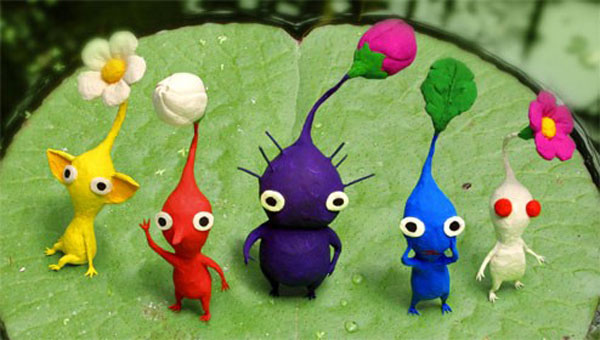 Time to head back into the garden, because Pikmin are coming back in a big way. Pikmin 3 is the long-overdue next chapter in the adventures of Captain Olimar and the little plant creatures known as Pikmin. There's a good chance that a spaceship has crashed, and the Pikmin will be used in gathering the pieces of that spaceship so Olimar, Louie, and whoever else gets stuck on the planet will be able to pull out of there. Pikmin fans, your wait is almost over.
Super Mario Bros Wii U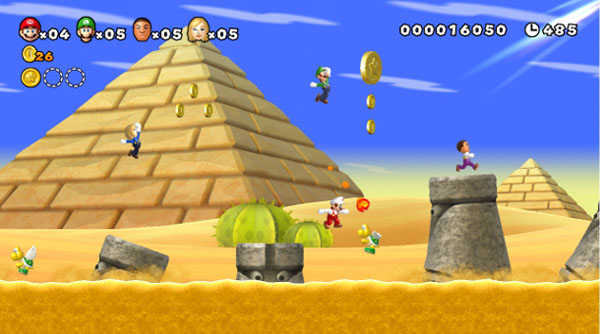 Nintendo has said that the Super Mario game to be debuted at E3 2012 is based on last year's New Super Mario Bros Mii tech demo. The key words here are "based on." It may play something like that demo, but it won't be called New Super Mario Bros Mii. It won't even have the words "New" in the title. Nope, look for Super Mario Brothers 4 to debut on Nintendo's stage. Nintendo knows that there's a huge bullseye on them this year, and they'd be foolish to show New Super Mario Bros 2 and a full version of New Super Mario Bros Mii at the same show, unless of course they have some kind of cross-platform connection. That… actually makes a lot of sense. There's infinite potential for this new Mario game; let's just hope it pans out.
Retro Studios Unannounced Project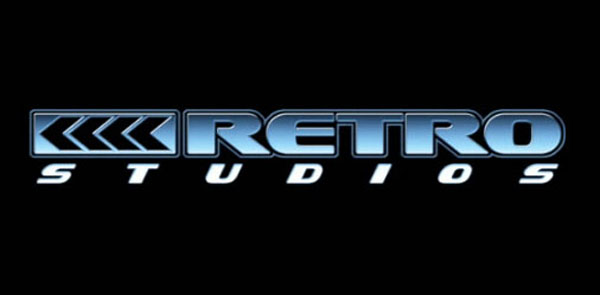 There's been a lot of talk in GamerNodia as to what Retro's next project could be. Some of us are pining for a possible Metroid Prime 4, if only to remove the bad taste of Metroid: Other M from our mouths. Others are thinking Retro is bringing back Fox McCloud and the rest of the Star Fox team, acknowledging that Retro has already moved on from Metroid with Donkey Kong Country Returns. Either way, our eyes and ears are waiting for the words "Retro Studios" at Nintendo's press conference, as many an argument/bet/blood oath will be settled. God help us all if the Star Fox/Metroid crossover game come true.
Super Smash Brothers Wii U/3DS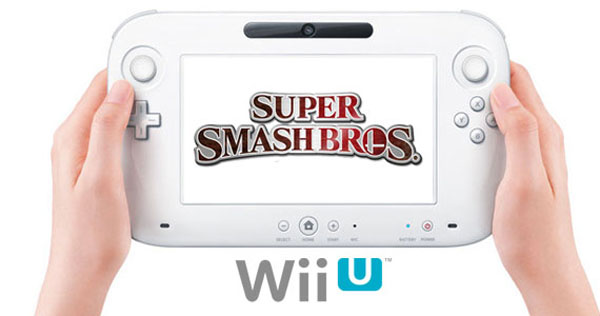 Nintendo Global President Satoru Iwata mentioned a cross-platform Super Smash Brothers game during last year's conference, and Smash fans have had a year to stew. Now that Kid Icarus: Uprising is out and Sakurai's full attention is on the new Smash, we should be able to get a first glimpse into what the game will offer. Characters, stages, whatever Nintendo wants to present… we're ready.
The Wii U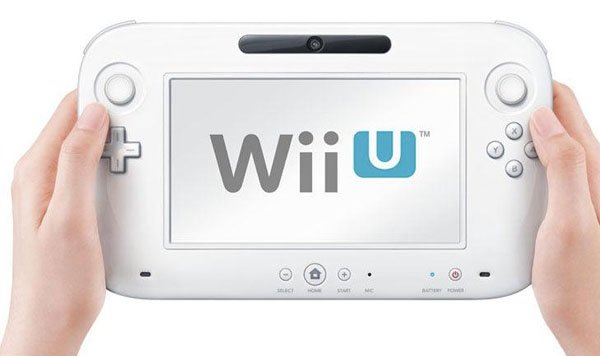 The hot ticket. After a year of questions with no answers, the Wii U will be re-introduced to the world. What new features will Nintendo's next home console include? The Rayman Legends trailer alludes to some kind of Skylanders-like figuring compatibility; could this be a big part of what Nintendo hopes to achieve? What if they decide to release a Pokémon game using figurines? Aside from that scary thought, how will the touchscreen controller be improved? Will we be able to use two at a time? There are ton of questions on our minds, but only one time for answers: June 5th at 12PM Eastern/9AM Pacific. Until then, all we can do is wonder…
Don't forget to check out the other entries in our E3 2012 Company Spotlight series! Click here to read the rest!