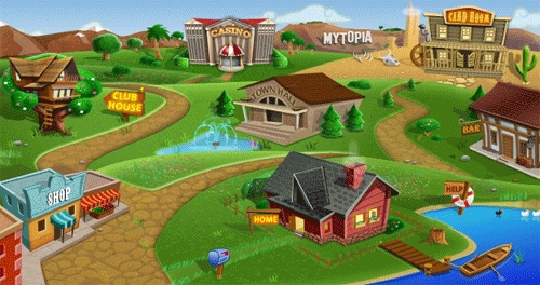 A new report titled Social Gaming Smart Pack has found that nearly a fifth of consumers play social games online.
The report is based on the findings of an online survey carried out by Econsultancy in association with the online polling company Toluna. The survey was done using two thousand randomly selected individual consumers.
As well as a growth in the number of people playing the games, the survey also indicated that more women than men play them. In addition, it found that a third of users log onto social gaming sites multiple times a day and a fifth of these consumers pay for the experience.
Always willing to chip in his two cents, TIGA's CEO Dr Richard Wilson commented:
"This report demonstrates once again the increasing prevalence of gaming and the shift towards playing online. Games are now accessible and attractive to a wide audience, on a variety of platforms and come in all shapes and sizes. The report finds that more women than men play social games. This is a hugely significant development for this industry. The report also shows that games are increasingly being viewed as a format of choice for big brands to advertise their products and services."
TIGA has backed the group's findings, indicating that the trend has been gaining momentum for quite some time. In a recent press release the trade association indicated that its research had found that over the last two years nearly 80 percent of new UK games businesses are developing titles for online digital distribution.
While this news will come as no surprise to anyone with a friend or family member infected by the Farmville virus, it does indicate certain possibilities for the future of the games industry. Could we be seeing the start of a gradual decline in hardcore gaming within the UK? Is console gaming going to become a thing of the past? Share your thoughts with us in the comments section below.