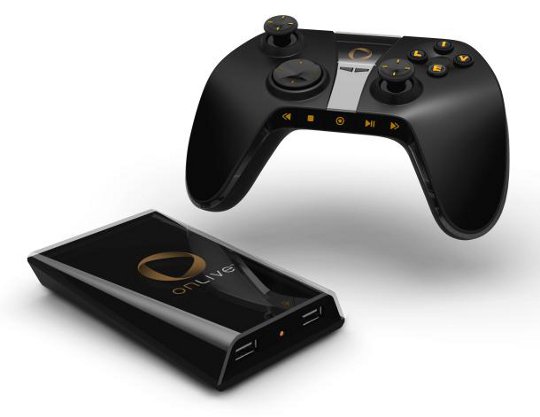 OnLive has announced that the cloud gaming service will be coming to Europe. Starting on September 22 gamers in the U.K will be able to use OnLive, which streams games directly to the user's computer or TV-connected system.
The benefits of the system allow players to play high-end PC games without the need of upgraded hardware to their PC. Another neat feature of the service are the trial periods that come with each game. Gamers will be able to play trial versions of the games without having to download anything other then the OnLive client.
The OnLive service is compatible with PC, Mac, and any TV via the OnLive game system.
Players will still be able to play with their American friends online with multiplayer, voice chat, and other existing OnLive services. Once the service launches in the UK the plan is to continue to provide increased coverage all over Europe. If you happen to be at the Eurogamer Expo, be sure to stop by the OnLive booth as they will be giving away free OnLive game systems to attendees.