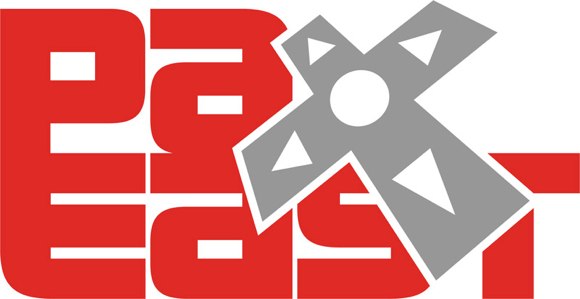 With reports now releasing that PAX East will most certainly be the largest Penny-Arcade Expo to date, the upcoming weekend game extravaganza has finally released its list of exhibitors and musical performers. Just like its attendance, which is already at 60,000 and counting with remaining passes going fast, the list of exhibitors is huge.
Big names announced so far are EA, Ubisoft, Microsoft, Nintendo, Harmonix, Turbine, and more. Musical performers will include Jonathan Coultron and MC Frontalot. The show has less than 1,000 three-day passes left and the expo has warned guests that they will definitely sell out before doors open March 26.
Below is the full list of "announced" exhibitors and musical performers. Not yet the "complete" list.
Musical Acts:
* Anamanaguchi
* Jonathan Coulton
* MC Frontalot
* Metroid Metal
* Paul and Storm
* Protomen
* The Video Game Orchestra
Exhibitors:
* 2K Games
* Dell
* EA
* Harmonix
* Microsoft
* Nintendo
* NVIDIA
* Rockstar Games
* Sega
* Ska Studios
* The Behemoth
* Turbine
* Twisted Pixel Games
* Ubisoft
* Wizards of the Coast
PAX East will take place in Boston, MA from March 26-28 (and GamerNode will be there).
[Joystiq]