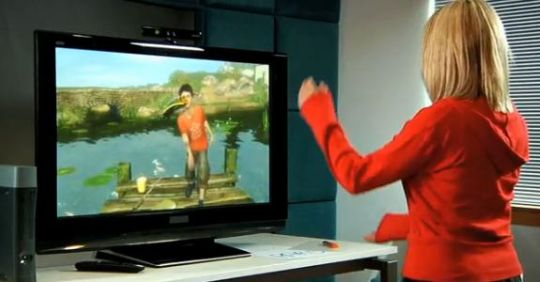 The main man at Lionhead Studios decided to take his show on the road, to Cary, North Carolina, where he gave the guys at Epic Games a chance to try out Milo.
"We have guest speakers come and give lectures to the company. We were fortunate enough to have Peter Molyneux for the latest one," said Rod Fergusson, the executive producer of Gears of War, via his Twitter account.
Cliff Bleszinski also chimed in, tweeting, "After seeing Milo in person and hearing the pitch (AND if it is allowed to fully shine) it could be like Heavy Rain and Pixar had a baby."
That's high praise, considering the critical acclaim both have received.
"Ok so after watching Peter demo Milo to Epic, it's looks really cool. I'll definitely play it," added Ferguson.
Cliffy B reminds us that it's not clear whether or not Lionhead will actually release Milo, though.
"And no, I do not know the status of the Milo. We did not discuss that," he said.
[NowGamer]