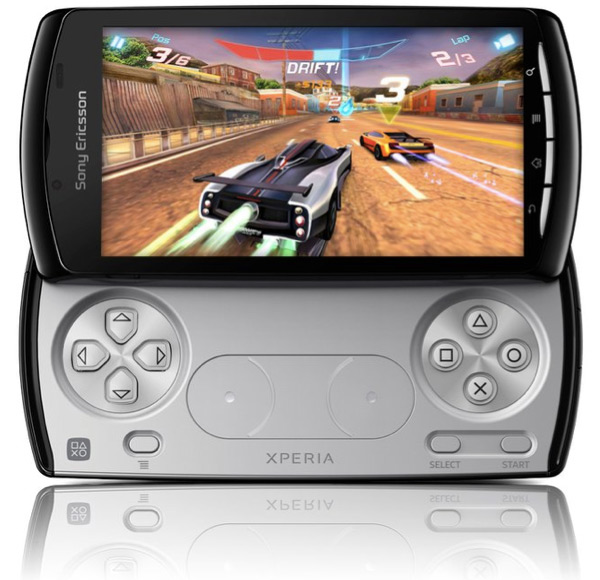 In what has been the longest wait for an outed device where the manufacturer still pretended it didn't exist, Sony finally unveiled the previously dubbed "PlayStation Phone." The device is now officially known as the Sony Ericsson Xperia Play.
The Android phone got its reveal last night during the Super Bowl. A commercial depicting the smartphone system's mascot getting human thumbs surgically attached to it in some dreary, backalley location eventually showed the phone with the statement, "Android is ready to play."
Sony Ericsson's Facebook page has a date placed above the phone, February 13, 2011 at 6pm GMT. The device will be one of the first shown at the Mobile World Congress in Barcelona, where details on just what it is capable of may finally surface.
You can check out the phone's creepy Super Bowl commercial below.
[flash width="540" height="337"]http:/www.youtube.com/v/M4lxuoGgbxs?fs=1&hl=en_US[/flash]
[Facebook]