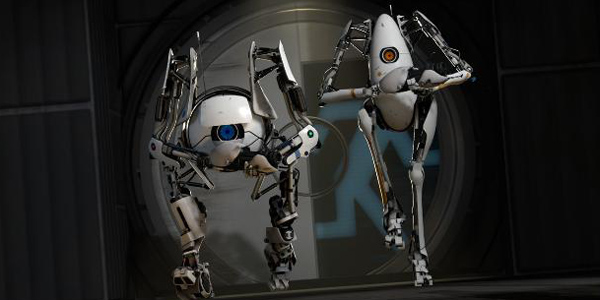 Portal 2 has been delayed once again, but this time the delay is not as long as the first. Valve has announced that the game will now see an April 20 release in North America and Australia with Europe getting the title on April 22.
Original intended for a holiday 2010 release, Portal 2 was delayed to February 9, 2011. Now the sequel will now arrive another two months later. Valve announced the delay in a press release this morning, poking fun at themselves and their consistent record of delays. The full press release follows:
Valve today announced that Portal 2 — the sequel to the ground-breaking title that won over 30 game of the year awards, despite missing its original ship date — will now be available the week of April 18th, 2011. This two month slip not only marks the shortest delay in Valve's proud tradition of delays, it represents the approaching convergence of Valve Time and Real Time. Though this convergence spells doom for humanity, it will not affect the new Portal 2 release date.
The release date has since been confirmed as the dates listed above. Portal 2 will feature two-player co-op and release for the Xbox 360, PlayStation 3, PC, and Mac.