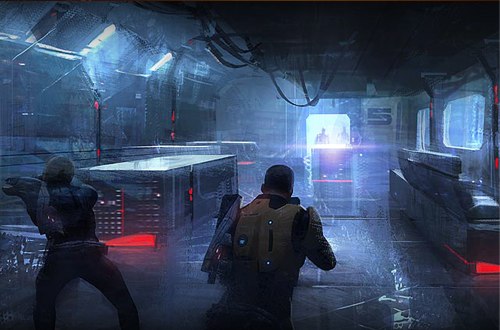 BioWare has plans for a possible DLC pack to coincide with Mass Effect 2's release, according to a recent article published in the Polish DagBlaget.
Now since removed from the website, the article detailed the DLC containing standard fare such as new weapons and armor, with unique additions entailing a new planet and a new, unlockable party member — the veteran mercenary Zaeed Messani.
Additionally, the article commented on BioWare's new DLC delivery network. Dubbed the "Cerberus Network", the arrangement would act as a centralized download point for ME2 DLC, akin to Dragon Age's DLC purchase system.
With the ardent inclusion of DLC as a staple of most BioWare titles, it shouldn't come as much of a surpise that ME2 will feature ample content expansion as previous titles did.