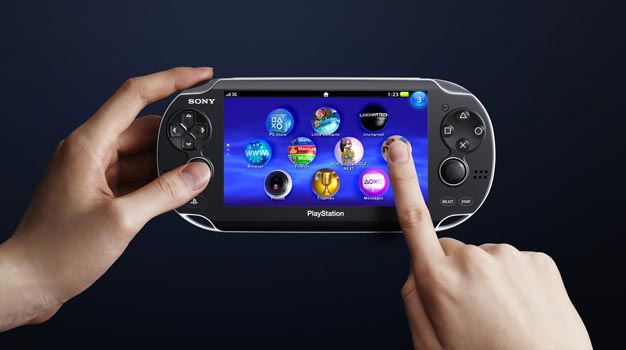 With E3 around the corner, the usual bouts of speculatory news stories are rife. Launch titles are always a fantastic way of generating hype, none so much as the NGP/Vita/PSP2's.
The following list is being marked as "rumour" even though PSPBweber is listing this as "confirmed for release" since it is yet to be verified by Sony.
Add this to the speculation that "Vita" is the new handle for the Sony handheld, and the rumoured hardware trimming to cut costs, it seems as if what we do know for certain is limited at present. Either way, there is a lot to expect from E3.
The launch line up includes many of the titles Sony touted during the NGP reveal in January, as well as some seasonal franchise titles you would expect in a Q4 release. As for the rest, see for yourself below.
Uncharted NGP
Little Deviants
Call of Duty
Lumines NGP
Sonic Generations
Mortal Kombat
Lego Harry Potter (Years 5-7)
Pro Evolution Soccer 2012
Super Street Fighter IV: Arcade Edition
F1 2011
Hot Shot Golf Next
FIFA 12
Wipeout
This enough to make you part with your money?