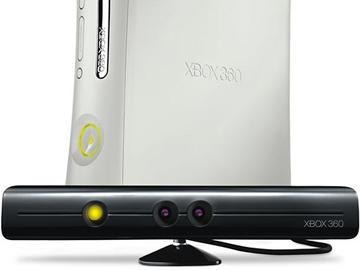 Microsoft's highly-anticipated motion control device, Project Natal, will be priced at $149 according to a report by Edge. The site is also claiming that Natal will also release with an Xbox 360 Arcade bundle for $299.
According to the report, which came from a "trusted source" that had leaked details on Gears of War 3 to Edge in April before the game was announced, the device is currently set for an October 26 release. The source did however say that the date can possibly shift a few weeks ahead or back.
Also, the source revealed that Project Natal would not be the device's final title, as Microsoft will give it a final official title come next month's E3. Natal was also said by the source to be aimed mostly towards casual players and families.
"Microsoft expects to sell millions and millions of Natal units in its first year on the market so you can expect the software launch line-up to target non-traditional gamers," said Edge's source. "A major marketing campaign will also play a key role in attracting and educating the expanded audience about Xbox 360's controller-free revolution."
Microsoft was contacted by the site, but was told that the company "does not comment on rumour or speculation".
[Edge]