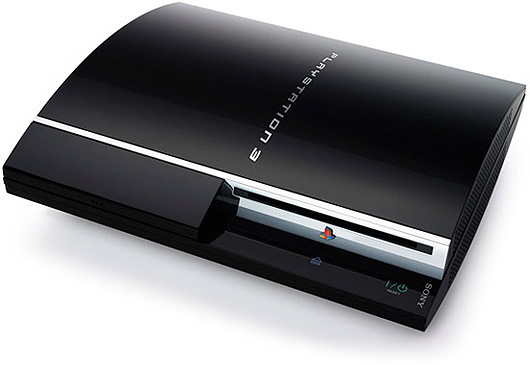 It's easily apparent that the PS3 has been faring better within the recent months. Boosted sales of the PS3 Slim and the popularity of Uncharted 2 has surged PS3 sales to stratospheric heights. High enough, in fact, to warrant a prediction that the PS3 has a chance of overtaking the Xbox 360 in overall console sales by the end of this year. But does the PS3 have enough steam to leap ahead of the Green Giant?
According to website Playstation Insider, it does. The PS3 has already recovered its dismal launch numbers by closing the gap that the Xbox 360 established when it was released.
The momentum does not stop there, as the console is already conquering the 360 in Japan and Europe; an additional hundred thousand units sold would place the PS3 ahead of the 360 within the U.S. PS3 sales have remained steadily between 70,000 and 120,000 units sold per week. With that kind of drive, the PS3 would need just two months to beat the Xbox 360.
It seems that Sony has an opportunity to take advantage of their good luck. With the holiday season rearing its enormous head and mega-titles Modern Warfare 2 and Assassin's Creed II ensuring bountiful console sales, it could prove to be a very exciting and fortuitous end of the year for console gamers.