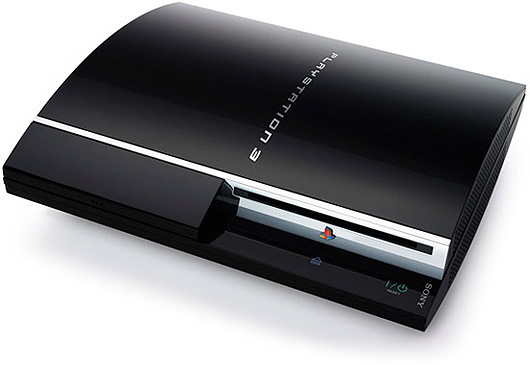 Review database website Metacritic has employed their unique rating aggregation system to generate the first annual "Platform Power Rankings" list that arranges the various video gaming platforms by the highest rated titles.
Sony's PS3 console managed to edge out both the PC and Xbox 360 to nab the top spot on the list with a median Metascore of 72.0% and only 7% of "Bad" rated games.
The PS3 has shown a remarkable strength during the course of 2009 with top-notch titles such as Uncharted 2: Among Thieves and Street Fighter IV being some of the high-scoring games that bolstered the console's position on the list.
The Xbox 360 saw a slightly higher amount of game releases (51 over the PS3); however, only 7 of them scored "Great", while the PS3 had 10 titles that received the highest rating.
The Wii took the last position on the list with a 67.0% median Metascore and a 13% "Bad" game ranking.