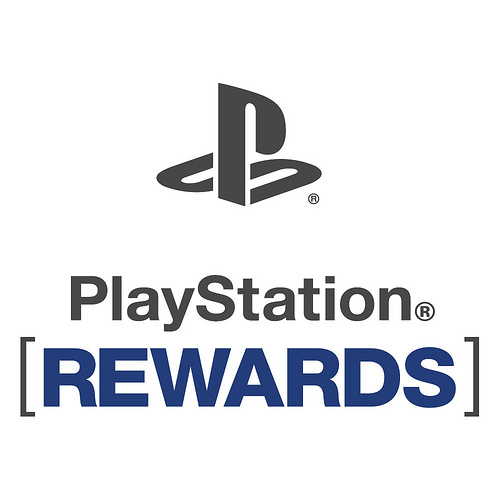 Sony is taking a few more steps in sweeting the appeal of their new PlayStation Rewards program. The program, which is still in beta and set to debut in April of next year, is now rolling out special quests that participants can complete to further fill up your progress meter on your way to achieving Select, Pro, and Legendary status.
Some of the quests detailed on the PlayStation Blog include "Move It", which requires you to play an eligible Move game, watching an episode of Pulse in HD on PS3 nets you "Check Your Pulse", and visiting Central Plaza in PlayStation Home earns you "No Place like Home."
Nine quests will be available tomorrow for all PlayStation Rewards users, with more being rolled out throughout the year.