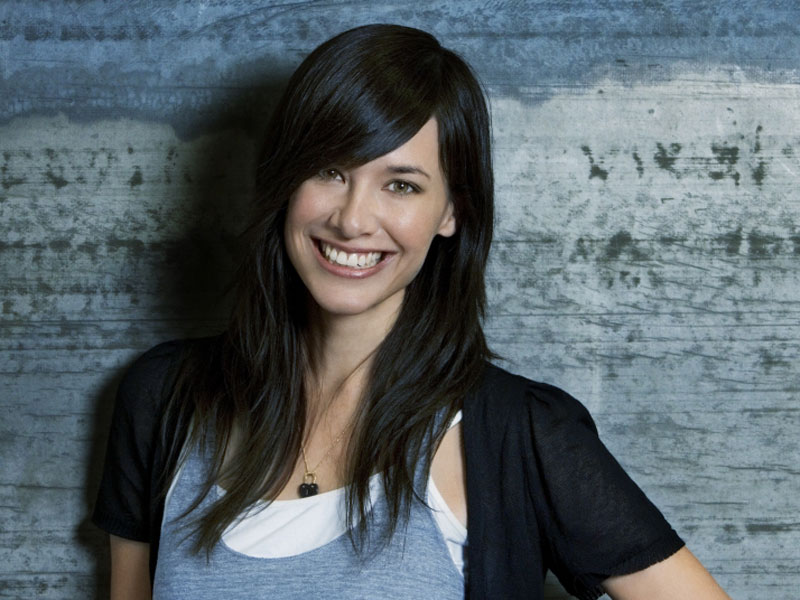 In a recent interview with Develop magazine, Ubisoft Toronto head Jade Raymond revealed that the studio is going to be working on five major triple-A projects simultaneously.
The studio is working on two major projects at the moment, one of which is the next installment in the Splinter Cell franchise. The team is also collaborating with four other development studios for Assassin's Creed: Brotherhood.
"We want to grow to 800 staff in ten years, we're on two major projects now," said Raymond, "and eventually we'll be working on five."
When poked later for details on those future projects, Raymond answered that she could not give them.
"I can't say specifics now, we don't want to get ahead of ourselves in our first year," Raymond replied. "But yeah, that's the plan."
According to Raymond, Ubisoft Toronto will be specific to AAA titles only and has the full backing of Ubisoft to do so.
[Develop]