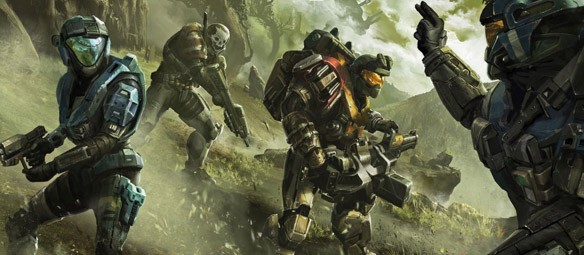 Microsoft has announced that Bungie's final entry into the Halo series, Halo: Reach, has generated $200 million in first-day sales in the US and Europe.
The game has generated more money than "any entertainment launch in 2010" according to Microsoft's Phil Spencer, who spoke at the Tokyo Game Show for the company's keynote speech. It has also set the record for most simultaneous unique users on Xbox LIVE.
This announcement almost confirms estimates that were made by VGChartz yesterday that predicted Reach would make $240 million in sales worldwide, not just the US and Europe.
The site also predicted a day-one 2.3 million units sold in the Americas and 3 million worldwide. This would give Reach the record for first-day units sold on one format in the Americas.
VGChartz also predicts that Reach will end out the week with a total of 4.25 million units sold worldwide.