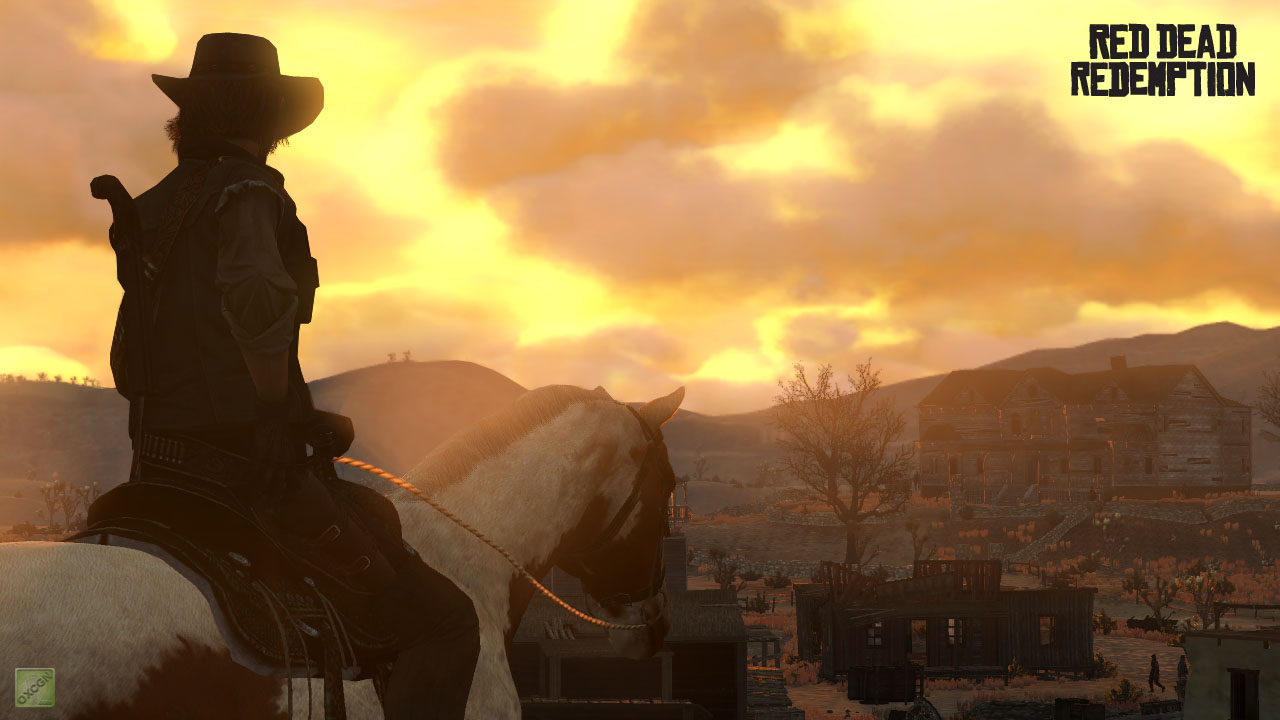 Rockstar Games and Take-Two Interactive have finally given an official release date for upcoming western shooter Red Dead Redemption. The game will hit retailers in the US on April 27, with the international release quickly following on April 30.
"This is our vision of the American West: beautiful, bloody and action-packed. The game is a true epic, and has been developed with the same production values and attention to detail we put into all our projects," said Sam Houser, Founder of Rockstar Games. "Red Dead Redemption represents another milestone for us in the development of open world games."
Red Dead Redemption will be available for both the Xbox 360 and the PlayStation 3 consoles.