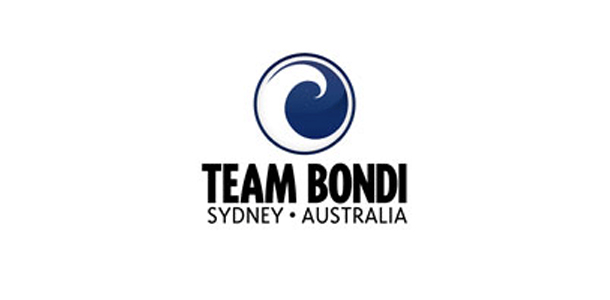 Following reports of harsh working conditions and amidst rumors of bankruptcy, Team Bondi has sold off its assets and game IP to Kennedy Miller Mitchell (KMM), a Sydney-based production company, according to a report by Develop.
The story comes courtesy of "a source close to the matter" and claimed that all Team Bondi employees have been offered jobs at KMM. If they do not accept the job, they will instead be forced to take a severance package.
No official filing documents have surfaced as of yet to confirm the report, but Australian legal practice would prevent said documents from becoming public for up to 28 days.
It is believed that Team Bondi head Brian McNamara will join KMM, which would unite him with Team Bondi members who spoke out about his "hostile and brutal" handling of the development of L.A. Noire.
As for the L.A. Noire IP, that belongs to Rockstar Games and will not be a part of the KMM purchase as a result.
[Develop]