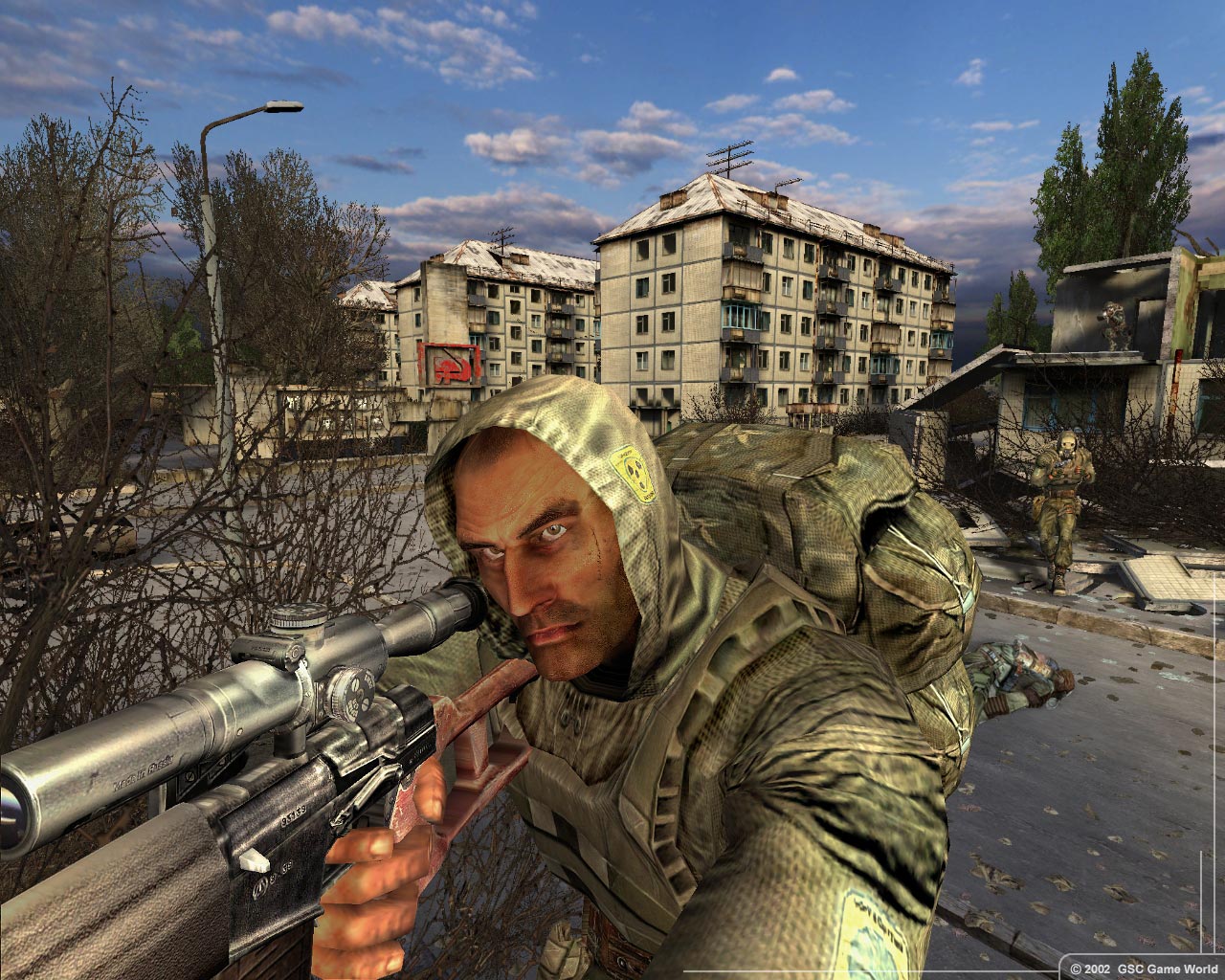 GSC Game World announced this past Friday that S.T.A.L.K.E.R. 2 is currently in development and on track for a release sometime in 2012. The sequel wiill utilize completely new multi-platform technology developed in-house by GSC.
"After the official sales of the series exceeded 4 million copies worldwide, we had no doubts left to start creating a new big game in the S.T.A.L.K.E.R. universe. This will be the next chapter of the mega-popular game players expect from us," said CEO of GSC Game World, Sergiy Grygorovych
Sounds like if all goes well, we can count on even more S.T.A.L.K.E.R. games in the future.
[VG247]