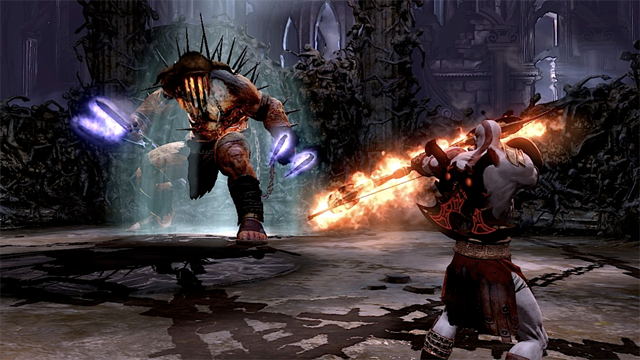 God of War 3 seems to be jumping out of the headlines lately. With the recent lifting of the media embargo via the PlayStation Blog, the gaming world is abuzz with excitement revolving around the final chapter of Kratos' saga.
The brutal violence of mythological Greece and the hack-and-slash gameplay of the GoW franchise wouldn't necessarily end with Kratos out of the picture, either.
Like any company that possesses enough clout, SCEA is planning to sustain their success with the development of future GoW titles — sans Kratos and friends — while adhering to a cautious mindset in maintaining quality.
According to an interview with GamerVision, Director of Product Development John Hight emphasized SCEA's attentiveness to keeping the franchise strong with any subsequent GoW games after the trilogy has ended.
"This is not the end of God of War. This is definitely the end of the trilogy, but we're going to continue making God of War games, we're going to be very careful about what we do. We're the keepers of the franchise and we don't want to see it ruined."
God of War 3 is expected to release this March and will be an exclusive PS3 title.