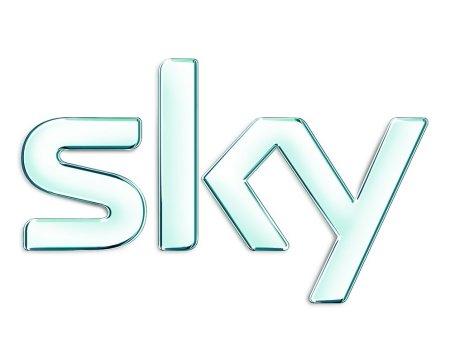 The European market appears to have gained the better bargain in Microsoft's recent campaign to expand their Xbox Live service; after a rocky start, the early-November relaunch of the Sky network for European Xbox 360 systems has been successful enough for the Xbox Europe team to take notice.
Barely containing his excitement, Xbox Europe head Neil Thompson jubilantly labeled the Sky network "a phenomenal success."
Speaking at an interview conducted by website GamesIndustry.biz, Thompson marvels at the network's surging popularity with Xbox 360 users across Europe, and the team's reaction.
"We were blown away – literally – by the response we had, and we took some flak, probably fairly. We didn't scale to quite the scale we should have, and I take that criticism on board and we've learned from it. But now it's up and running, people are loving it, the subscription rates, the download rates for the application and so on are just blowing my mind away, they're blowing the people at Sky's minds away.
It's proving incredible popular. I think you're right – part of that is it does have unique services that people can't access in their living room in quite the same way that they can on Xbox Live."
The Sky network joins the multitude of social and multimedia streaming services that have popped up on the Xbox 360 lately that are offering support for Facebook, Twitter, music and others. The Sky network (might as well start calling it Skynet now) allows gamers to stream popular TV shows and programs directly onto their Xbox 360.