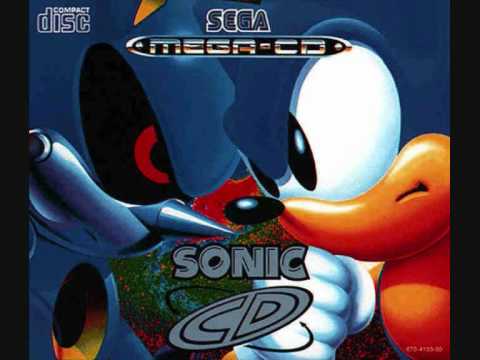 It took gamers years to get the song "Sonic Boom" out of their heads. It's time for a new generation to know that feeling.
In its first appearance on consoles since 2005's Sonic Gems Collection, Sonic CD will accompany a host of other Xbox LIVE Arcade titles at PAX Prime. Trials Evolution, Skulls of the Shogun, Crimson Alliance, Splatters, Orcs Must Die, Ms. Splosion Man, Retro City Rampage, Sonic CD, War of the Worlds, and Trine 2 will all grace the same booth along with Mass Effect 3 according to Major Nelson's Blog. Those gamers that have not been fortunate enough to play Sonic CD before should check this out. At least the younger ones will finally know where Metal Sonic came from.
PAX Prime runs from August 26 to August 28 in Seattle, Washington, allowing fans to get a glimpse of what E3 is often like. In conclusion, SONIC BOOM, SONIC BOOM, SONIC BOOM!
[flash width="540" height="435"]http:/www.youtube.com/v/mRaly9tk8v0?version=3&hl=en_US&rel=0[/flash]