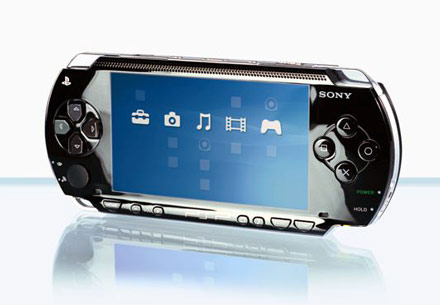 Shuhei Yoshida, Sony Computer Entertainment's head of worldwide studios says the biggest failing with the PSP was its lack of unique gameplay experience.
In an interview with Gamespot, Yoshida admits that SCE's "biggest mistake… with PSP was [they] were just so happy to provide the PS2 gaming on the go, and… kind of stopped there".
This, Yoshida adds, is not a problem with the NGP. In addition to the expected improvements on the hardware, the company looked to see "what interface we could put in to make the gameplay really stand out." The key here is for Sony to create an experience not just unique to handhelds, but even home consoles too.
The PSP's failings aside, the NGP will look to improve upon existing PSP titles by using smoothing and filtering techniques to enhance graphics and mapping camera control to the second analogue stick. It was recently announced that the NGP will be compatible with any PSP content purchased on the PlayStation Store, although UMDs will, unsurprisingly, be left to gather dust.
It seems Sony has learned from the problematic life cycle of the PSP. Can the company go on to dominate the next handheld generation?