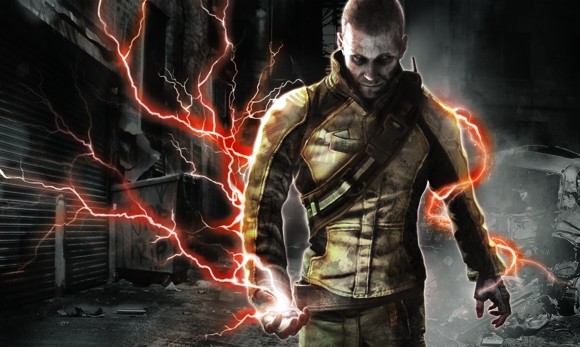 If you just couldn't get enough of last year's inFAMOUS from Sucker Punch and Sony, this evidence of a sequel to the original, open-world superhero game will surely come as a bit of good news. On April 27th, SCEA registered the domain: infamous2thegame.com.
While not a guarantee that a sequel is in the works, because companies pin down domains related to their products all the time, gamers can be fairly confident that they will be seeing more of protagonist Cole and his shocking superpowers in the not-too-distant future. Let's be serious here; what successful modern videogame isn't getting a sequel these days? I rest my case.
Expect inFAMOUS 2 (hopefully with less annoying capitalization rules) to show its face at this year's E3. GamerNode will be there in full force to tell you all about it.