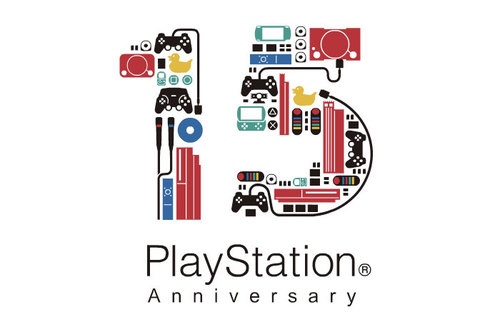 It was 15 years ago on this day, December 3, 1994, that Sony stepped in and changed the world of gaming forever. That was the day that the company released its first console, the original PlayStation.
The console almost came to be as a Nintendo product in partnership with Sony. However Nintendo did not believe that CD-based, or disc-based in general, consoles would be able to prosper in the video game market and cut the project.
Intent on not being left out, Sony took the project on for itself. When it was combined with an interest in hosting games with more mature content for the times, the PlayStation took off like a rocket. Sony hasn't looked back since.
The console's successor, the PlayStation 2, is still the highest-selling console ever. And while the PlayStation 3 has not met the same level of dominance, it's making a strong comeback thanks in part to its recent drop in price.
As Sony aims to look ahead for future console dominance with the surging PS3, it still has time to look back and honor the console that started it all.