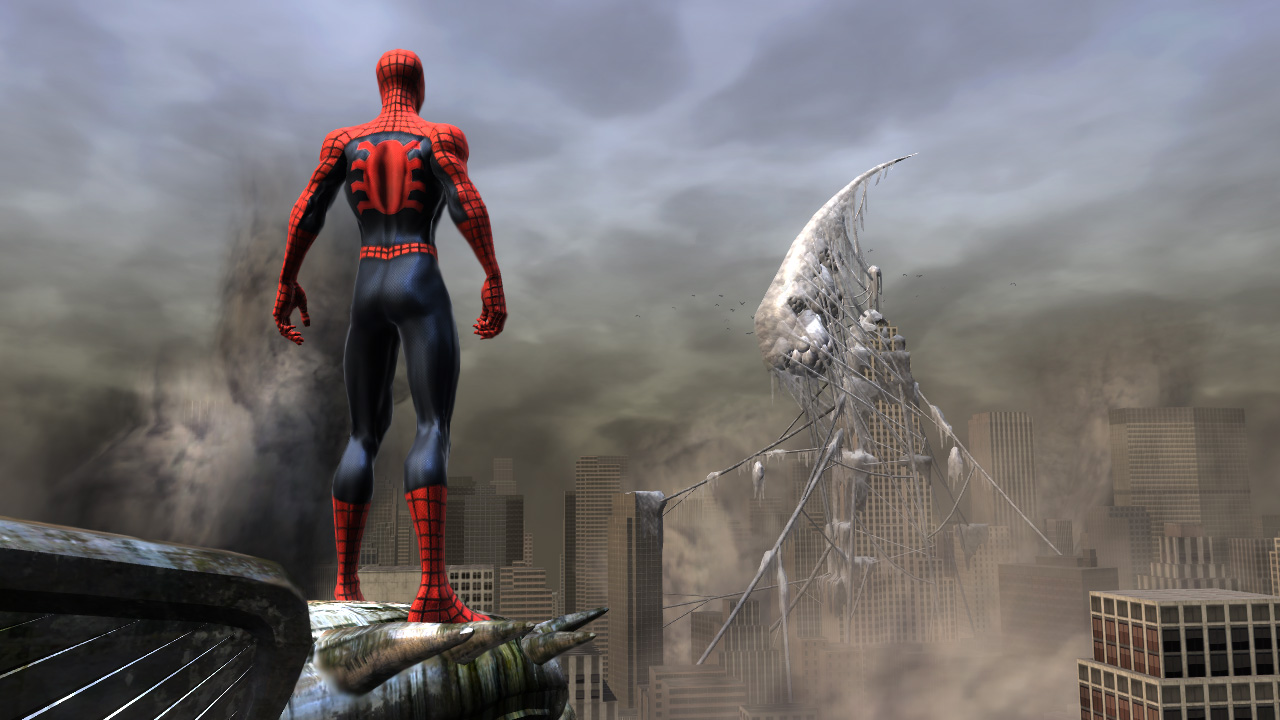 Shaba Games, who most recently developed Spider-Man: Web of Shadows, has been closed by Activison. Sources claim the decision was made due to the sluggish sales of Guitar Hero 5, leading to corporate downsizing. Thirty employees were laid off from the company, about half the company's workforce.
Activison has released this statement regarding the closing: "Activision continually evaluates the resources at our studio properties to ensure that they are properly matched to our product slate and overall strategic goals. As part of this process, we recently made the difficult but necessary decision to close Shaba Studios. We are grateful for the studio's contributions and wish this talented team success in their future endeavors."
Shaba Games started their development career with the PS1 release Grind Session and went on to create Mat Hoffman's Pro BMX, Shrek Super Slam, and Tony Hawk's Project 8 on Xbox and PS2.
[Kotaku]