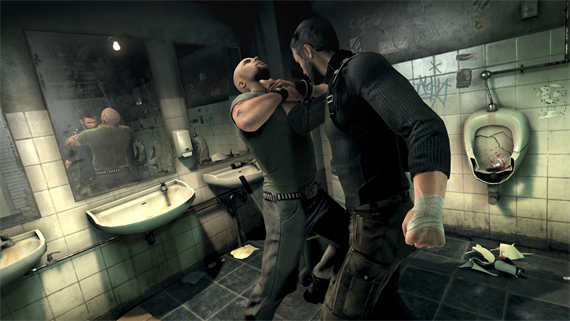 No triple-A title is safe from the special edition treatment these days, and Sam Fisher's latest outing is getting a swanky package as well. Austrailian retailer JB Hi-Fi posted a listing to the Splinter Cell Conviction Collector's Edition featuring:
– "Exclusive" code to unlock in game content
– 32 page comic book that establishes the link between Double Agent and Conviction
– "Making Of" DVD
– Code to download Splinter Cell: Chaos Theory from Xbox Live Arcade
– A Sam Fisher figurine
While this doesn't confirm this specific edition being released here, it seems more than likely considering Splinter Cell's popularity and the hype surrounding the game. Another thing to note is that it says Chaos Theory will be downloaded from XBLA, even though this could mean Xbox Originals.
[VG247]