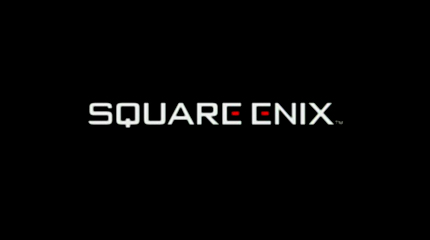 Tomb Raider may not be the only series getting the revival treatment from Square Enix. The company's CEO, Yoichi Wada, has told shareholders that the company is always looking into bringing back old titles.
When asked if Square Enix has plans to release games that were previously popular, Wada made special note of Tomb Raider not having a number attached to it as proof of this approach by the company. He continued by stating that the publisher/developer is always investigating how to "reboot" past titles.
In addition to the Tomb Raider reboot, Square is currently working on a new Deus Ex game in Human Revolution, a new Hitman title with Absolution, and a fourth installment in the Thief series. As these are all Eidos series that the Square-owned studio is developing itself, perhaps it's not too out of the realm of possibility for one of these titles Square Enix is looking into reviving to be the Legacy of Kain series.