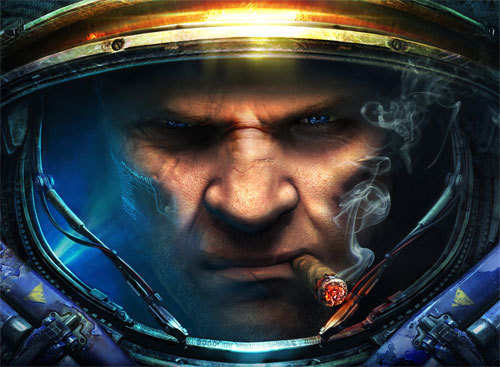 Blizzard Entertainment announced today that within its first two days of release, StarCraft II: Wings of Liberty has already broken records and shown itself as a huge success by selling 1 million copies in its first 24 hours and 1.5 million in its first 48 hours.
The sales put StarCraft II down as the best-selling PC game within the first 24 hours of release and the fastest-selling strategy game of all time. The game has also been the recipient of extremely favorable reviews, netting itself a Metacritic score of 94.
"We launched StarCraft II in 11 different languages and on 5 different continents because we wanted to make sure as many players as possible were able to log on and play on day one," said Mike Morhaime, CEO and cofounder of Blizzard Entertainment. "We're pleased that so many people around the world have already picked up a copy of the game, and we look forward to welcoming even more players to Battle.net in the weeks and months ahead."
The game also became the fastest-selling PC game for popular videogame chain store Gamestop, surpassing World of Warcraft: Wrath of the Lich King.